Solo parents' leaders to get monthly stipend
October 1, 2023 | 12:00am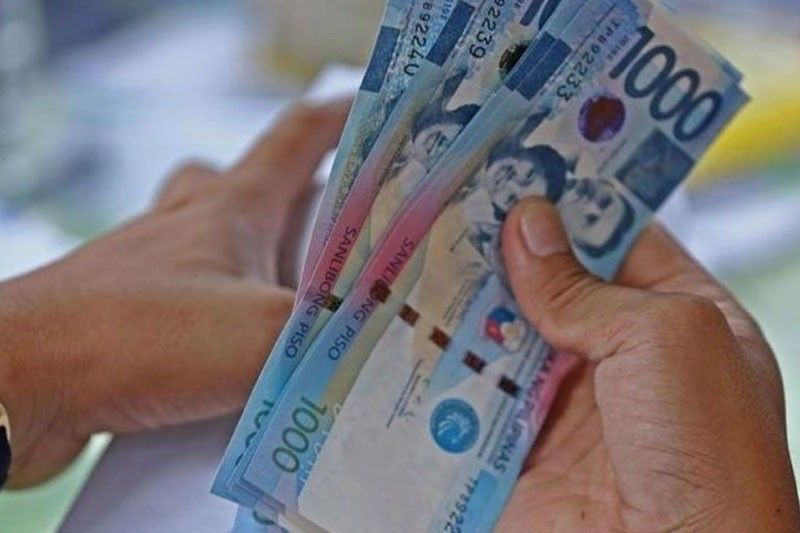 CEBU, Philippines — The Mandaue City Council has recently passed on first reading an ordinance granting a monthly honorarium of P1,000 for the 27 barangay chapter presidents of the association of solo parents in the city.
The monthly cash honorarium of P1,000 shall take effect this month and every month thereafter, subject, however, to the usual auditing rules and regulations.
"The LGU of Mandaue City recognizes the vital role of every solo parent in the nation-building, thus it is imperative to promptly address the need of the Federation of Mandaue City Chapter Solo Parents in order for the federation to effectively raise city-wide awareness on issues and concerns affecting the said sector in the society," part of the proposed ordinance reads as authored by Councilor Jimmy Lumapas.
This proposed measure, it says, shall apply to the 27 elected solo parents barangay chapter presidents of Mandaue City, the election of which they were elected was duly assisted by the Solo Parents Office (SPO) and at the same time a member in good standing of the Federation of Mandaue City Chapter Solo Parents who will provide assistance to the SPO in the implementation of relevant laws and of the SP Committee on Social Services, in aid of legislation, and in formulating policies, resolutions, and enabling ordinances for the welfare of the said organization.
It says that the president shall be considered a member in good standing of the federation upon payment of membership dues to be implemented by the latter.
It added that prior to the grant of the monthly honorarium, the said president shall have shown proof of its annual validation conducted by the SPO and its attendance of the monthly meeting conducted by the federation.
It added that the said president may be declared vacant if he/she is disqualified from being a member of the federation for failure of the president to validate its record in the SPO; failure to attend the monthly regular meeting and/or any meeting to be held by the federation for two consecutive times; has failed to pay its monthly membership dues to be implemented by the federation; and must not been convicted of crime involving moral turpitude and crime involving disqualification of office; and feloniously making and posting false statement in any social media platform to the prejudice and injury of the federation, the SPO, the City Social Welfare Services of Mandaue City, the Committee on Social Services and of the City of Mandaue.
"Upon the enactment of this Ordinance an amount of Three Hundred Twenty-Four Thousand Pesos (Php324,000.00) shall be appropriated yearly for the members of the Chapter Presidents of the Federation of the Solo Parents of Mandaue City," the proposed measure added. —(FREEMAN)