Gwen extends deadline for removal of cottages
October 7, 2022 | 12:00am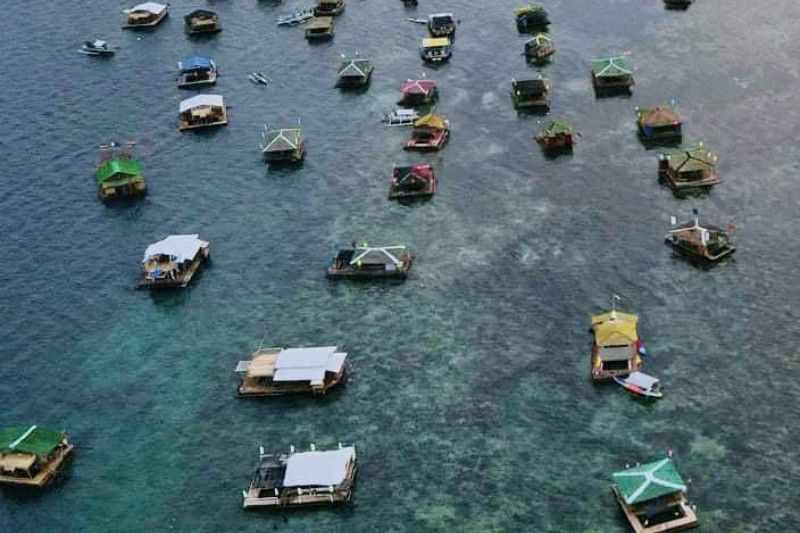 CEBU, Philippines — Cebu Governor Gwendolyn Garcia has granted an extension for the owners of the fixed and floating cottages in the coastal waters of Cordova to remove their structures.
Garcia issued a memorandum dated October 5 about the extension that was addressed to the Municipality of Cordova, PNP Maritime Group, Philippine Coast Guard, Naval Forces Central Visayas, Maritime Industry Authority and other concerned stakeholders.
"…there is hereby granted a time-extension of two weeks from 5 October 2022 until 19 October 2022 to give ample time for the concerned owners or claimants to fully demolish or remove their floating and/or fixed cottages," read the memorandum.
Last month, the governor has issued an executive order mandating the removal of these structures from the coastal waters of Cordova because of the high level of e-coli in the area.
Garcia also prohibited swimming in the concerned coastal water.
Officials from both the provincial government and the town of Cordova plan to rehabilitate the area, which became a tourist destination in the town.
The Capitol said they would give P10,000 to the 73 owners of the floating cottages and 54 owners of the fixed cottages to support them.
There are also 16 stall owners at the port of Bantayan Bay in Barangay Poblacion and 147 boat operators that would also be given financial assistance. — GAN (FREEMAN)