OBO: Developer violates three-meter easement rule
August 17, 2022 | 12:00am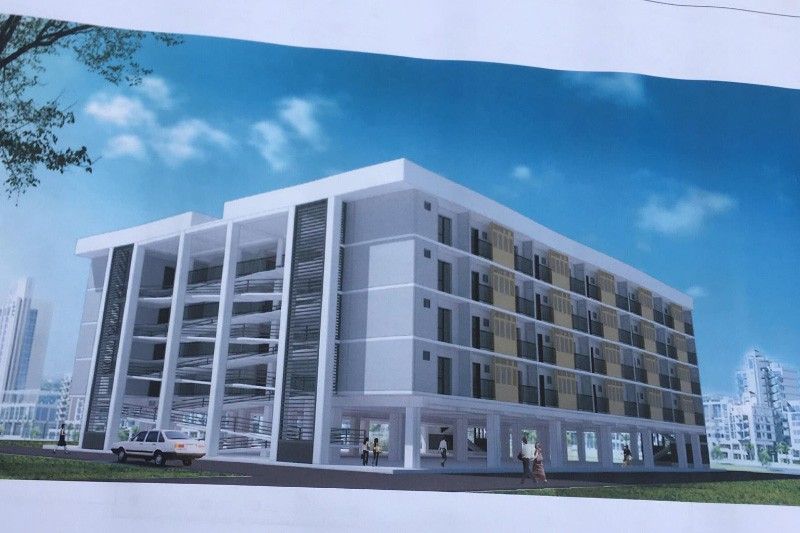 CEBU, Philippines — Cebu City Office of the Building Official (OBO) head Architect Florante Catalan said that some of the houses at a subdivision in Barangay Pit-os, where a retaining wall recently collapsed, have violated the three-meter easement rule.
At least seven structures have been affected inside the subdivision after a portion of the riprap caved in last week following incessant rain.
"Akong nakita is wala siya kapasar sa three-meter easement… Dapat gyud unta ato, retaining wall, atras pa silag 3-meters pero ang atong nakita, naa na sila nagtungtong sa retaining wall. So if retaining wall nga dili na makaya niya ang flow sa water, so mo-slide, mo-collapse so maapil gyud ang structure," Catalan said.
He said that they will also check if the developer of the subdivision has secured a building permit and occupancy permit from OBO.
Catalan said the affected structures will likely be cleared considering that these were built on top of the retaining wall.
"If naigo siya sa three-meter easement, ato gyud na siyang kuhaon. Ato gyud nang advisan na ipakuha or dili man gani, ang city na ang moguba ana," he said.
In addition, Catalan said that they will call the attention of the developer to advise them on what to do with the structures.
"So karon, maybe we will advise the developer nga i-restore tong retaining wall and then the structures nga along that one, moatras na gyud sila sa three-meter easement," he said.
Catalan also said it is also necessary for the structures to be cleared or moved to avoid any untoward incident.
"Ang akong advise unta sa mga structures or sa mga nagpuyo duol diha, if possible atras nalang gamay or mangita og laing way para dili na sila maapil sa disgrasya," he said.
Mayor Michael Rama, for his part, reiterated that the city government will "seriously" implement the recovery of the three-meter easement of the city's rivers and waterways.
Rama said that he has been communicating with Cebu City Disaster Risk Reduction Management Council (CCDRRMC) chairman Atty. Gerry Carillo on its implementation.
As reported earlier, the city government is set to purchase container vans which will serve as temporary shelter for those affected by the clearing of structures within the three-meter easement of the city's waterways. — FPL (FREEMAN)