LGUs told to assist Brigada Eskwela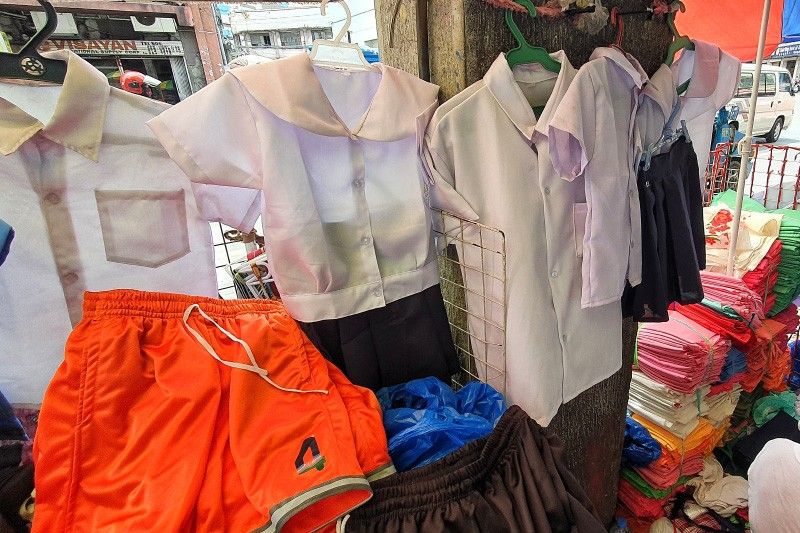 CEBU, Philippines — Department of Interior and Local Government (DILG) Secretary Benhur Abalos has urged all Local Government Units (LGUs) to ensure that all public and private schools within their jurisdictions are accorded with necessary assistance during the annual Brigada Eskwela.
The DILG secretary said they are one with the Department of Education and the entire education sector in ensuring a safe, peaceful, orderly, and COVID-19-free implementation of the 100 percent face-to-face classes starting November 2, 2022.
With COVID-19 still a threat to everyone, LGUs are expected to continue the strict enforcement of the minimum public health standards (MPHS) and the COVID-19 pediatric vaccination campaign as face-to-face classes are set to resume.
LGUs are also encouraged to convene their respective local councils and conduct the necessary preparations including building inspections to certify the quality and structural integrity of school facilities.
"There is nothing more important than prevention as we expect the influx of millions of students going back to classes," DILG said in a statement.
The Philippine National Police, Bureau of Fire Protection, and other law enforcement units are likewise directed to participate and provide continuous support to Brigada Eskwela initiatives and ensure that the road networks leading to schools are secure, clean, and free from any obstructions and hindrances which may pose danger to and deter the mobility of students.
"It is only through a united front that we can successfully bring back our students to their schools, hence, we must work and cooperate in synergy to make their back-to-school experience safe, peaceful, and orderly," Abalos added.
Meanwhile, DepEd Secretary and Vice President Sara Duterte has issued a guidelines on enrollment for school year 2022-2023 in the context of re-introduction of the in-person classes.
Duterte said that in preparation for the school opening, DepEd will be implementing the enhanced enrollment procedures that are reflective of the current health and safety situation in the country for this school year.
Enrollment has started on July 25 and will end on August 22, 2022. — FPL (FREEMAN)