Garcia seeks helpon noisy motorbikes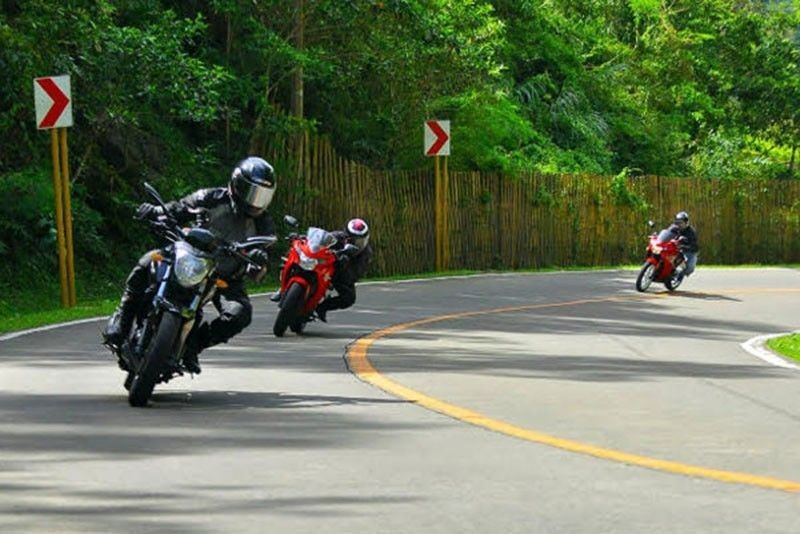 CEBU, Philippines — Cebu Governor Gwendolyn Garcia has urged Senator JV Ejercito to include among his advocacies the issue of motorcycles with noisy exhaust system that produces excessive sounds.
The governor describes this as "abnormal" noise that causes distraction to those passing the streets.
Garcia hopes that Ejercito, who is also a rider and had been successful in advocating against "wangwang", will also focus on this matter.
"Well, I hope then he will focus on this motorcycle riders, that see to it that when they pass we will think that the Gods of Mt. Olympus are passing by kay mas saba pa na kesa sa wangwang and it really distracts everybody," Garcia said.
Garcia said modifying motorcycles' exhaust system which creates noisy sounds in thorougfares do not achieve any good purpose.
"I hope he will call on that and make that also an advocacy so that they will police their own ranks kay it is really such an unwelcome distraction tht does not achieve any good purpose," Garcia said
The governor made the call after observing these kinds of motorcycles in the streets, especially during office hours at the Capitol. — JMD (FREEMAN)