Cebu City PUV drivers start receiving P5T stimulus package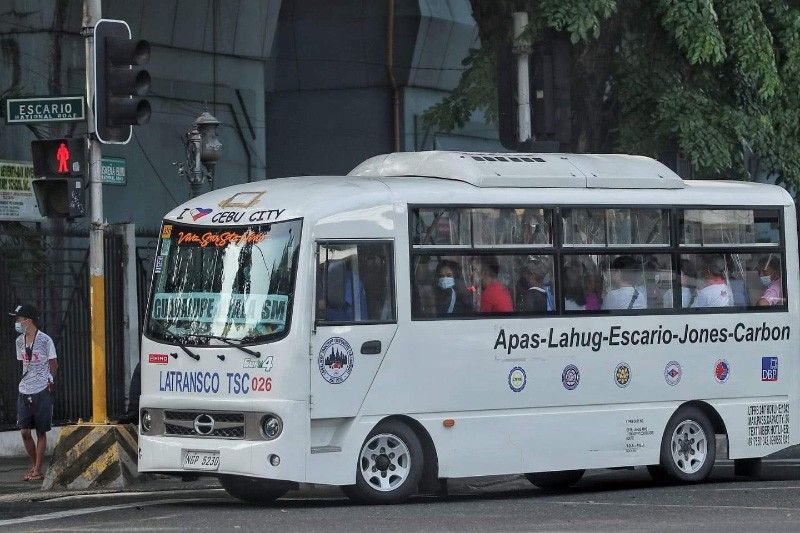 CEBU, Philippines — More than 1,000 public transport drivers have received the P5,000 Economic Stimulus Package from the Cebu City Government.
According to the chaiman of Cebu City Disaster Risk Reduction and Management Council (CCDRRMC), Atty. Gerry Carillo, this is just the beginning of this phase of distribution of the stimulus package.
Another batch of drivers is still being validated to receive the same assistance.
Carillo said the transportation sector was one of those heavily affected during the the pandemic, not to mention the rising fuel prices.
For him, such a stimulus package is already a huge help for drivers, and the government will continue to create other programs to help the sector.
The government already launched in the recent months the discount card for petrol stations.
Carillo also announced that they have now requested more oil companies to sell cheap fuel to motorists.
"Ang buhaton sa city government, kay motabang mi nila (oil companies) og facilitate nga makakita og igong pundo sa gasolina, nga dapat barato ra pud nila nga ibaligya ngadto sa katawhan," Carillo said.
To note, motorists are already screaming loudly over the skyrocketing prices of petroleum products.
In fact, the P2.00 provisional fare increase for PUJs was already implemented starting the other day.
This order will only be enforced if there is a fare matrix that has been attached per unit. — JMD (FREEMAN)