Vendors back Carbon market innovation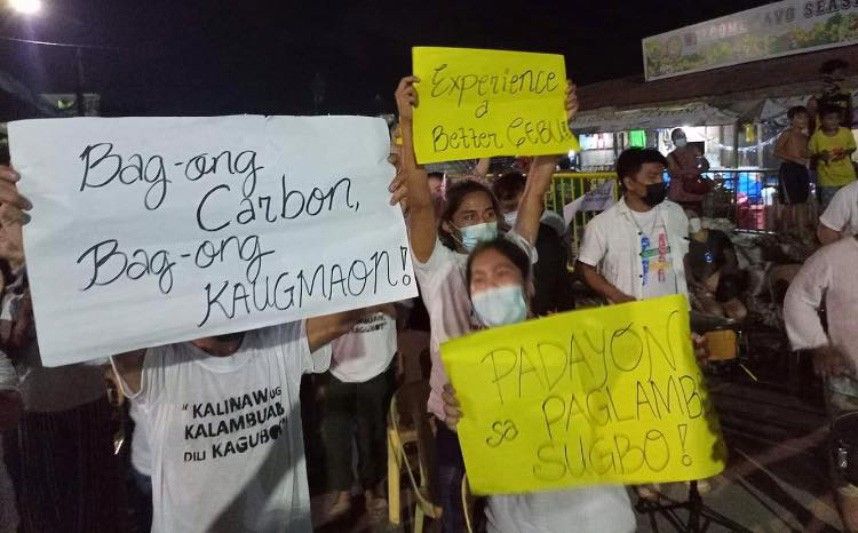 CEBU, Philippines — The Cebu City market authority claimed it has gained the support of Carbon Market vendors.
One of it is the support of vendors to the Carbon Market Joint Venture Agreement (JVA) between the city government and Megawide Construction Corp.
Market Administrator Raquel Arce said that her office has open communication for vendors.
In fact, one of the scenarios that vendors have embraced Carbon innovation was the success of the "Sunday Market".
More people were reportedly visiting Carbon due to its wonderful concept.
Due to public demand, the already started "Sunday Market" in Carbon has been extended for days.
It provides a wide opportunity to market vendors to sell their foods, products, delicacies in Cebu, among others.
Its stalls are located in Quezon Boulevard in the Carbon area.
There were bands entertaining customers and added more attractions in the area.
Arce earlier said the city government is working on developing strategies to attract more shoppers in the Carbon Market specifically at the temporary market.
Its goal is to let many people know that the temporary area has been operating where some vendors are being set up while construction for Carbon modernization is ongoing.
There are people who have no idea about the temporary market.
The interim market will be gradually relocated for vendors from Freedom Park and Warwick Barracks.
There were even times when the city used it as a venue for barangay tanod distribution of honorarium. Pop-up vaccination was also conducted once at the facility. — GMR (FREEMAN)