CCSC reopens for fitness activities
February 22, 2022 | 12:00am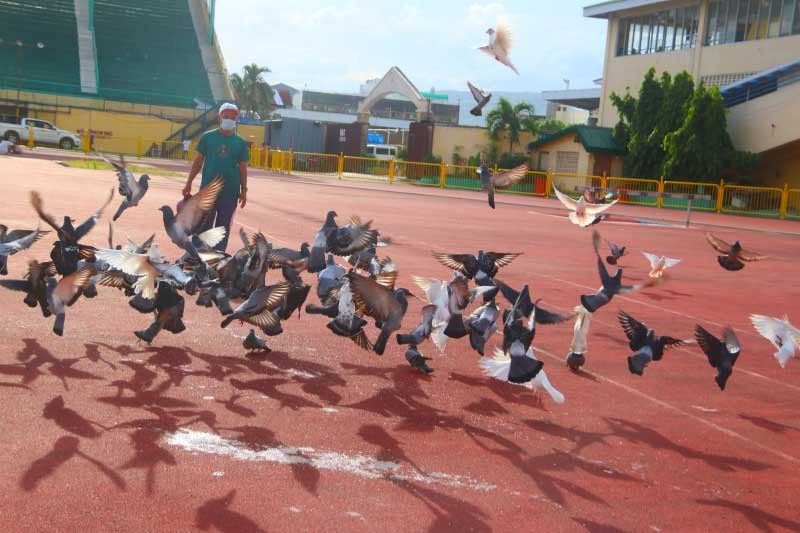 CEBU, Philippines — The Cebu City Sports Center has reopened for fitness activities starting yesterday but only to fully vaccinated individuals.
This is part of the city's way of incentivizing vaccination as well as to make the sports facility safe to both the public and its personnel. Aside from vaccination, the facility also requires everyone inside to wear a facemask.
The CCSC management said it allow only 70% of its capacity in compliance with the protocols set by the Inter-Agency Task Force (IATF). The CCSC track oval and center field will be available from 5 am to 9 pm.
Those who want to jog or do some other sporting activities at the CCSC must present their vaccination card.
"Walay mausab sa entrance fee ug magpabilin kini nga P20," said CCSC manager Jovito Taborada.
Taborada said the multi-purpose gym of CCSC will also remain as vaccination site for the pediatric population.
CCSC was first closed to the public following a nationwide lockdown in the summer of 2020 due to COVID-19. It reopened briefly in 2021 but had to be closed again to the public after being converted into a Mega Stay-in facility for COVID-19 patients.
It was supposed to reopen to the public in December last year but did not push through due to typhoon Odette. The center was instead used as command center. — Sanden J. Anadia, FPL (FREEMAN)