Cebu City doles out cash aid to seniors, PWDs
December 22, 2021 | 12:00am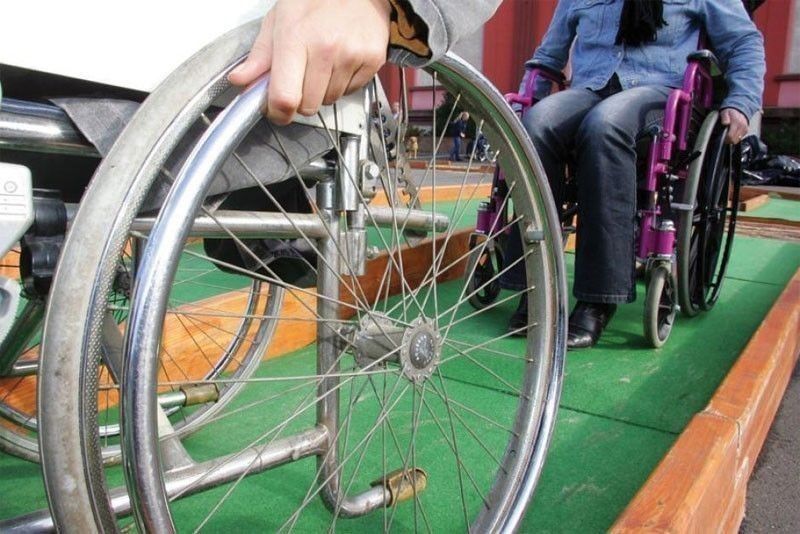 CEBU, Philippines — Distribution of the financial assistance for senior citizens in Cebu City has begun Tuesday regardless of vaccination status of the beneficiaries.
Earlier, the distribution was based on vaccination status of the seniors and persons with disabilities of which the fully-vaccinated ones were the first to get the assistance followed by the partially vaccinated and the unvaccinated ones as the last in line.
However, due to Typhoon Odette, Cebu City Mayor Michael Rama took back his directive earlier and ordered to distribute assistance to the seniors regardless of vaccination status.
The distribution of financial aid is currently taking place in either in gyms, barangay halls or schools in barangays.
Seniors are receiving P3,000 assistance for the past three months. Persons with disabilities who were not able to claim their financial assistance yet can also claim it today.
Distribution of financial assistance will take place until tomorrow.
With communication such a problem right now, Rama has instructed to intensify recorida in the barangays to inform seniors and PWDs to claim their financial assistance today or tomorrow. GMR (FREEMAN)