Toledo City tops in revenue collection
December 12, 2021 | 12:00am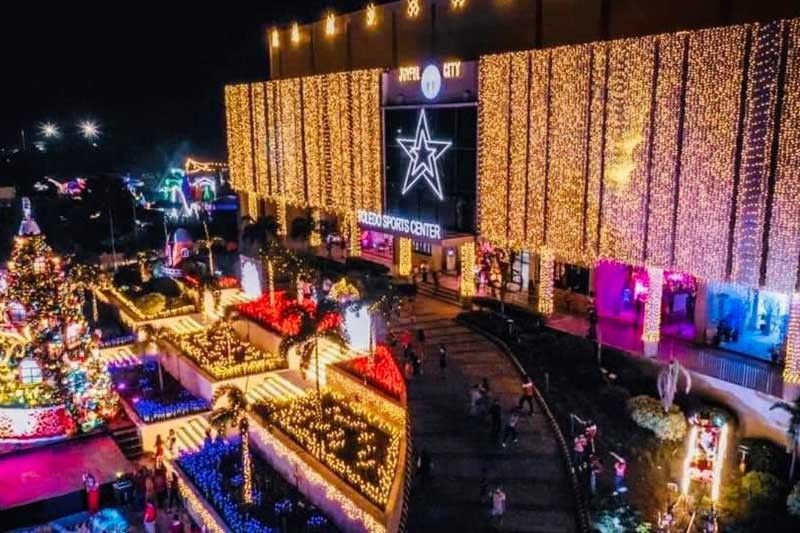 CEBU, Philippines — Toledo City in midwest Cebu was awarded as the top performing city nationwide in local revenue generation for fiscal year 2020.
City Treasurer Leonardo Rivera received the award for Toledo City—1st Place Nationwide for Year-on-Year Growth of Locally Sourced Revenues of Cities.
The citation reads "this certification classifies that the city is achieving a year-on-year growth of 50.60% of Locally Sourced Revenues for Cities."
The city also bagged the 7th Place Nationwide for Collection Efficiency of Locally Sourced Revenues of Cities by achieving a collection efficiency of 128.80% of Locally Sourced Revenues for Cities.
On the other hand, Rivera also received two certifications for his invaluable contribution to the Revenue Generation Program and Treasury Operations of the Bureau of Local Government Finance of the Department of Finance Region VII (BLGF-DOF-7), and surpassing the LGU collection targets for FY 2020 with the rating of 239.53% for Real Property Tax and 108.81% for Business Tax.
Aside from certifications, Rivera also received three Plaques of Recognition to wit: Inspiring Treasurer, Popularity Award and 1st Runner-up in the 2020 Search for the Most Inspiring Treasurer and Assessor in Central Visayas Amidst COVID-19 Pandemic.
Mayor Marjorie "Joie" Perales said she is grateful for the awards and recognitions.
All city and municipal treasurers and assessors were also given recognitions for their "outstanding performance despite the numerous disruptions."
Madridejos recognized
On the other hand, the local government unit of Madridejos was also recognized by BLGF as one of the top performing LGUs under the Municipality Level in the Collection Efficiency of Locally Sourced Revenues for the Fiscal Year 2020.
As stipulated in BLGF Memorandum Circular No. 031.2021, Madridejos ranked eight among all the municipalities nationwide, No. 1 in the entire Central Visayas (Region 7), and the only municipality out of the 44 municipalities in the entire Province of Cebu who made it to a very outstanding spot as a national awardee.
From its target of P25.71 million, Madridejos generated P44.18 million or a collection efficiency of 171.8 percent in LSR last year.
Even at the height of the COVID-19 pandemic, the accomplishment of Madridejos was made possible through the collaborative efforts of LGU Madridejos headed by Mayor Salvador "Sally" De la Fuente, the Sangguniang Bayan (SB) members, the LGU Finance Department, and to all employees who, in one way or another, contributed in achieving such honor.
De la Fuente said the award is a living proof that Madridejos works really hard and provides honest and efficient services to the people, and that the taxes paid by the people go directly to the LGU's coffers and are used for the benefit of the Lawisanons especially in the provision of social services.
Dela Fuente vowed to continue his mandate in serving the entire Lawisanons with a good and transparent governance.
Held during the four-day ALTA 7 Regional Leadership Congress 2021 early this month, the awarding was organized by the Association of Local Treasurers and Assessors in Region 7 in partnership with DOF-BLGF. — Emmanuel B. Villaruel, KQD (FREEMAN)