PBB to facilitate booster shots of registered vaccinees
December 6, 2021 | 12:00am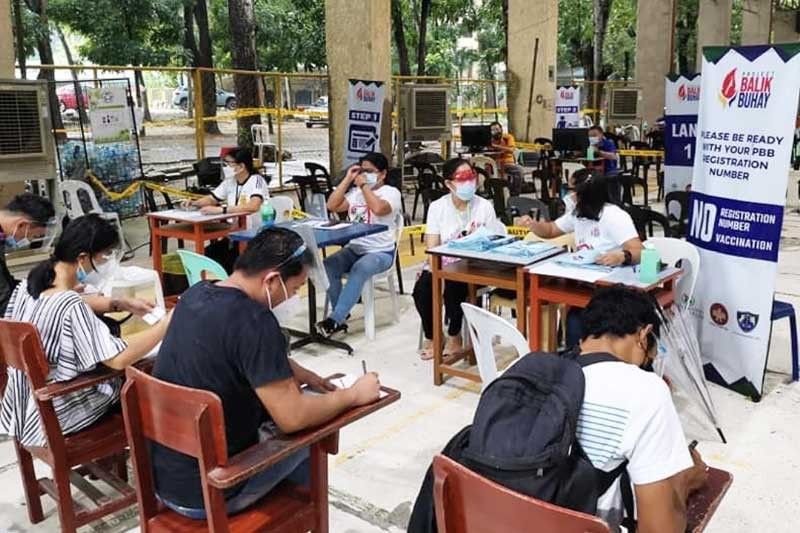 CEBU, Philippines — The Visayas COVID-19 Vaccination Operations Center has requested the Project Balik Buhay Plus Vaccination Program to facilitate the booster dose for all PBB-registered company employees and organization members from all priority groups.
This as the roll-out of the PBB Plus Vaccination Program for the PBB-vaccinated company employees and organization members will start on Monday, December 6, at the PBB-IEC Vaccination MegaCenter.
These priority groups are the A1 or the frontline healthcare workers, A2 or senior citizens, A3 or adults with comorbidities, A4 or workers in essential services and A5 or poor population.
The PBB, however, said that only those PBB-registered company employees and organization members who received their first and second doses through PBB may be registered with the booster shots.
The PBB added that they have always been intended to help in the vaccination of companies and organizations including micro establishments, small and medium enterprises and other community associations.
As such, it said all coordination and requests should be coursed through the designated human resource officer or the official representative of these registered companies or organizations.
It can be recalled that PBB has registered 315,000 employees and members from 3,723 companies and organizations for vaccination from Metro Cebu local government units following the registration cut-off on July 31, 2021.
The PPB vaccination initiative is part of the national government vaccination program for the employed/corporate sector in Cebu.
The PBB is a public-private partnership upon the request of the Office of the Presidential Assistant for the Visayas, Inter-Agency Task Force-Visayas and the Department of Health-7 to help augment the capacity of the government vaccination centers. — GMR (FREEMAN)