Senior shot dead in Minglanilla
November 14, 2021 | 12:00am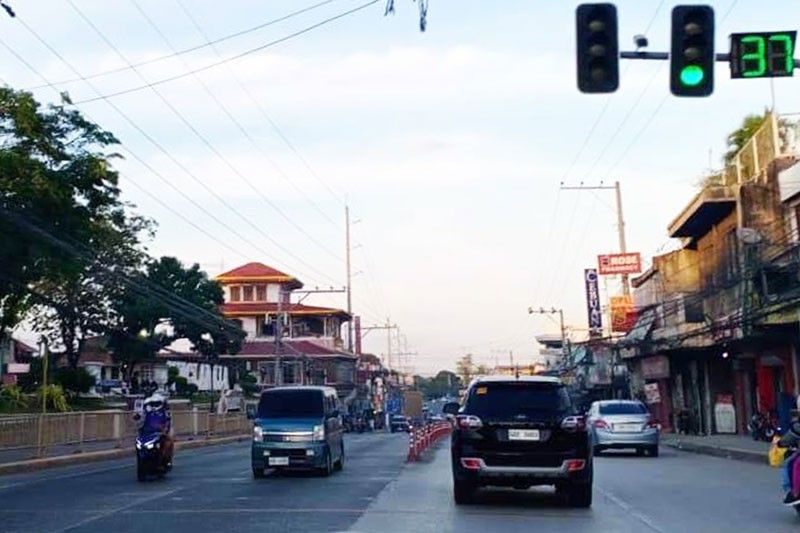 CEBU, Philippines — A 62-year-old man was shot dead by two unidentified assailants outside his residence in Barangay Calajoan, Minglanilla town Friday night.
Police identified the victim as Federico Talic Alforque, who succumbed to two gunshot wounds to his neck and lips.
One of the perpetrators approached and shot Alforque at around 8 p.m. The motorcycle riding-in-tandem suspects then sped off.
The victim was rushed to the hospital, but did not make it there alive.
Based on initial police investigation, Alforque was shot three years ago, but survived the attack.
Police said Alforque was known for his strict and stern way of dealing with his neighbors.
There was even an instance when Alforque was reported for tooting and firing his gun.
"Gani adunay mga higayon nga manion og armas ang biktima ug magpasalba nga makamugna og kahadlok sa mga tawo," authorities said.
Police are now checking closed-circuit television (CCTV) camera footage in the victim's neighborhood.
COP deployment
Meanwhile, more than 50 policemen are deployed in city's streets as Christmas nears.
Police Lt. Col. Gerard Ace Pelare, Talisay City police chief, said the increase in police deployment, including motorcycle wiper patrollers, is necessary to thwart criminals.
"Mo-siaw pud ning mga dautang element kay naghinay-hinay na nga nagkadaghan ang mgatawo nga nang gawas," he said.
Crime statistics, particularly pickpockets, robbery hold-up and similar incidents, increase during the Christmas season.
He urged business establishments, especially on barangays Bulaco, Tabunok, Lawaan 1 and Linao, to remain vigilant and to always keep their guards up. —KQD (FREEMAN)