Cordova becomes first Cebu LGU to update land use plan
November 14, 2021 | 12:00am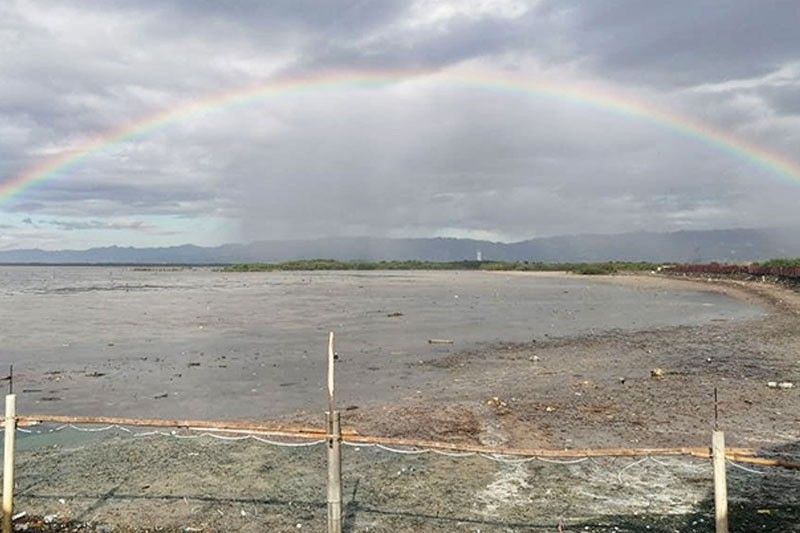 CEBU, Philippines — The third class Municipality of Cordova is the first local government unit in the Province of Cebu to have an updated land use plan and a zoning ordinance following the 2019 order of the Department of Interior and Local Government (DILG).
Mayor Mary Therese Sitoy-Cho on November 10, 2021 led the ceremonial signing of the Comprehensive Land Use Plan (CLUP) and Zoning Ordinance (ZO) of Cordova.
Sitoy-Cho thanked her department heads particularly Municipal Planning and Development Officer, Leonides Ator, for preparing the CLUP and ZO.
She likewise acknowledged the support of the Provincial Government in the approval process. The updated CLUP and ZO will now take effect on November 15, 2021 until 2029.
Provincial Board Member Glenn Soco, as chairman of the Planning and Development Committee of the Sangguniang Panlalawigan (SP), expressed his happiness and fulfillment for its passage and approval in the PB.
"It has been noted by the Provincial Planning and Development Office (PPDO) that the Municipality of Cordova is the first component Local Government Unit (LGU) to have their CLUP and ZO approved by the Provincial Land Use Committee and the Sangguniang Panlalawigan," said Soco.
Soco said the last approval for an updating of a CLUP was still in 2016.
In 2019, Soco filed a resolution calling on all LGUs to update their respective CLUPs in response to the urgent call of President Rodrigo Duterte for the passage of the National Land Use Act, in his statement during his State of the Nation Address (SONA) in 2019.
Soco lauded and commended the municipal officials and stakeholders for the accomplishment as it would also serve as a model for other LGUs to follow.
He further emphasized the importance of the CLUP and ZO considering that Cordova is a fast developing town and described the town as a future economic supercenter of Cebu given its vast developable area and its strategic location.
He also lauded the vision of the town which aims to be the eco-tourism gateway of the Visayas. —KQD (FREEMAN)