DOH-7 urged to boost mental health programs
September 15, 2021 | 12:00am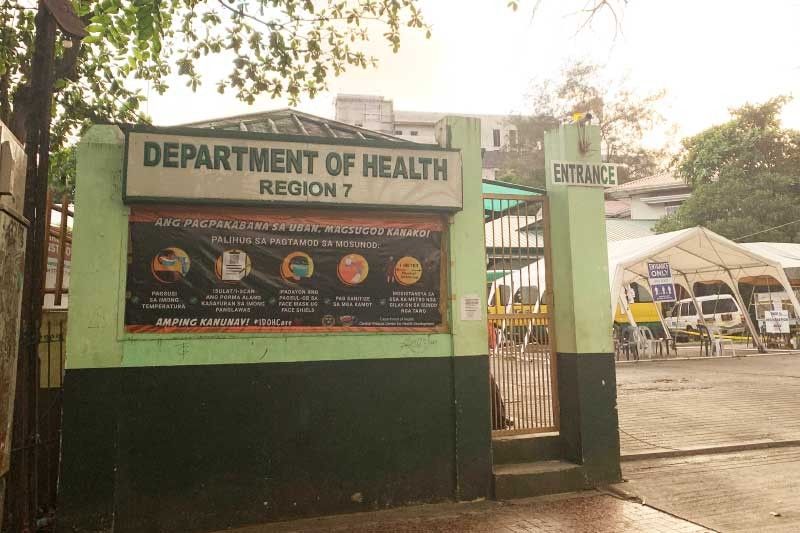 CEBU, Philippines — The Cebu City Council has requested the Department of Health (DOH) in Central Visayas through the National Center for Mental Health, to broaden the programs and interventions on mental health services or medical care.
The council said this is particularly for those who lost their jobs and livelihood in the city due to the health crisis.
Councilor Raul Alcoseba sponsored a resolution regarding the matter which was approved by the council during its previous regular session.
Alcoseba said some establishments in the city are laying off employees, downsizing, and ultimately closing businesses due to the harsh effects of the COVID-19 pandemic.
"Consequently, many Cebu City residents are losing their employment or sources of income causing financial distress like paying bills and putting food on the table, which may take a toll on a person's overall mental and emotional health," said Alcoseba.
"It is difficult to endure the harsh effects brought about by the COVID-19 pandemic and of the quarantine restrictions to prevent further transmission of COVID-19," he added.
Alcoseba said the DOH is raising awareness on the importance of public mental health, especially amid the pandemic.
Earlier, the council urged the Cebu City Health Department (CHD) and Cebu City Medical Center (CCMC) to establish 24-hour mental health helplines in their facility.
This is to connect with those who will be needing help especially during these difficult times of the COVID-19 pandemic when people have experienced and are experiencing the mental and emotional toll of the health crisis and thus may be needing immediate assistance or referral through these helplines.
The council likewise urged CHD and CCMC to inform all barangays through the Association of Barangay Councils (ABC) of these helplines so people are aware and may make use of these mechanisms that are hoped to provide relief for those who are in crisis and need to process their feelings and relieve the stress brought about by fear and anxieties.
"People's mental health should receive all the support of the city government since it is as important as the physical health and developing mechanisms that would help alleviate the people's burden during these difficult times is of vital importance," said Councilor Alvin Dizon, who sponsored the resolution regarding the matter. — KQD (FREEMAN)