More beds available DOH COVID-19 facilities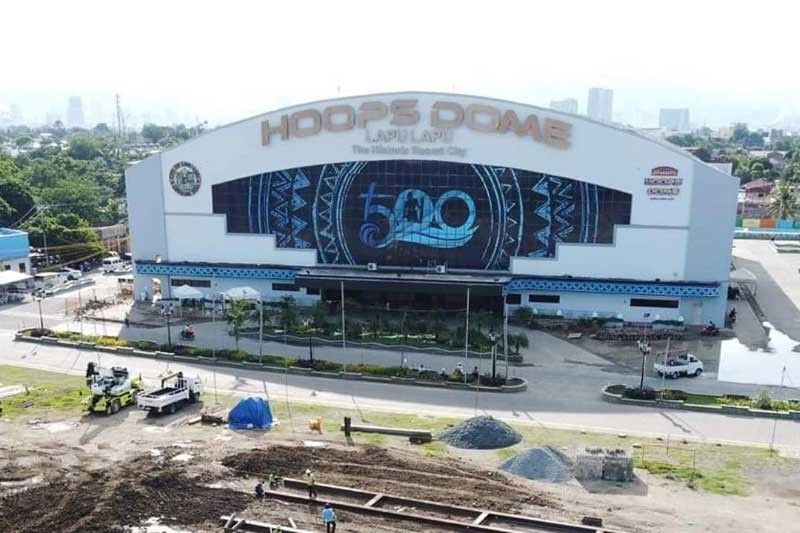 CEBU, Philippines — The Department of Public Works and Highways in partnership with the Department of Health in Region 7 has completed nine isolation facilities in Cebu.
These are the four quarantine units located in Cebu City, two in Lapu-Lapu City, one each in Mandaue City, Bogo City and in San Remigio while there is an additional ongoing construction in Medellin.
The facilities have a total number of 375-bed capacities from the latest 105 in-house occupancies and of 270 vacancies as of August 2, 2021.
"The COVID Facility projects were already completed and one is still ongoing for this year," said DPWH-7 maintenance chief, Faustino A. Dela Cruz, Jr. in an interview with The Freeman.
These facilities primarily in Cebu City are the Women's Center in Barangay Sudlon, Lahug that is reserved to accommodate for law enforcement officials with a total amount of 30 available spaces managed by the provincial government, and the Cebu City Quarantine Center (container vans) on Logarta Avenue with 12 available vacancies managed by Cebu City government.
The DPWH-7 container vans at the South Road Properties (SRP) are set to only cater to government employees with 33 total available spaces while the DPWH Evacuation Center in Barangay Apas has 53 available vacancies for the public. Both are managed by the DOH and the Cebu City government.
In Mandaue City, the North Bus Terminal isolation facility has a total of 64 spaces available, while Bogo City and San Remigio quarantine facilities managed by the municipality's Rural Health Units have 31 and 16 available spaces.
In Lapu-Lapu City, two isolation container vans in Hoops Dome and at Mactan-Cebu International Airport Authority compound have eight and 23 spaces. These are currently managed by the Lapu-Lapu City government and the MCIAA management.
All of these nine quarantine facilities are occupied with mild, symptomatic, and asymptomatic COVID-19 patients with complete amenities.
"It depends on the design structure for COVID facilities we had. In the Region, we constructed 64 isolation rooms which were completed in 2½ to 3 months," Dela Cruz said.
The DOH Region-7 is currently managing the facilities. — Jomelou Q. Menorias, CNU Comm Intern, GMR (FREEMAN)