Courts go online, Cebu flights cancelled as MECQ starts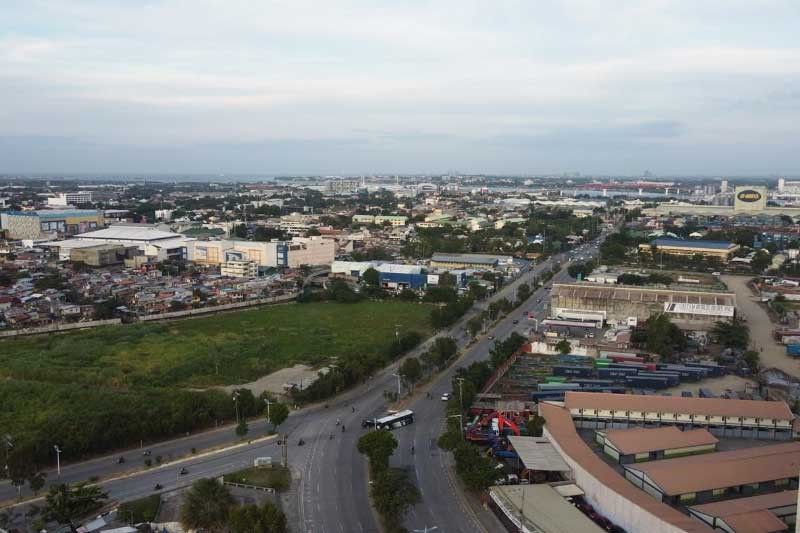 CEBU, Philippines — Courts in Cebu City, Mandaue City and Lapu-Lapu City, which are under modified enhanced community quarantine (MECQ), will be physically closed on August 2 to 13 in compliance with the directive of Chief Justice Alexander Gesmundo.
Lapu-Lapu City Executive Judge Stephne Ignacio and Mandaue City Executive Judge Mercedita Dadole-Ygnacio, in their respective memoranda, however, said that the courts will continue to operate online and conduct video conferencing hearings only for urgent matters such as application for bail, releases due to dismissal of cases of acquittal, habeas corpus, application for temporary protection orders for Violence Against Women and Children cases and analogous circumstances.
Ignacio added that the time for filing and service of pleadings and motions during the period is suspended and shall resume after seven days counted from the first day of physical reopening of the courts in the city.
Ignacio likewise directed RTC Clerk of Court Atty. Wilson Magale to ensure that the e-Court system of the Lapu-Lapu City Hall of Justice shall continue to operate online and to immediately forward to the respective courts all urgent incidents and cases stated for appropriate action.
Cebu City Executive Judge Marlon Moneva, for his part, said that courts shall continue to operate during this period through fully-remote video conferencing hearings on pending cases and other matters, whether urgent or not based on SC Administrative Circular No. 33-2021 dated May 14, 2021.
Moneva also directed the offices of the clerk of court for RTCs and MTCCs, including his office, to remain open and maintain the necessary skeletal staff to attend to all urgent matters.
Cancelled Flights
Furthermore, flights to and from Cebu of Cebu Pacific and Philippine Airlines have been cancelled from July 31 to August 20.
Cancelled Cebu Pacific domestic flights include Manila-Cebu-Manila, Cebu-Boracay-Cebu, Cebu-Clark-Cebu and Cebu-Siargao-Cebu.
Cancelled domestic flights of Philippine Airlines include Manila-Cebu-Manila, Cebu-Siargao-Cebu, Cebu-Caticlan (Boracay)-Cebu and Cebu-Cagayan de Oro-Cebu.
Waiting game
Meanwhile, Mandaue City Mayor Jonas Cortes said he is still waiting for the decision of the national IATF-MEID on their appeal not to put the city under MECQ.
"Wait lang ta unsa gyud ang Q status sa Mandaue kay naa man ta appeal. In case MECQ gyud, then mo-adopt nalang ta sa IATF guidelines," Cortes told The FREEMAN.
Cortes said that the MECQ guidelines set by the IATF-MEID is stipulated under its May 2021 Omnibus Guidelines which, among others, allow operation of public transportation during this quarantine status. — JMD (FREEMAN)