450 houses turned over to Cebu Yolanda victims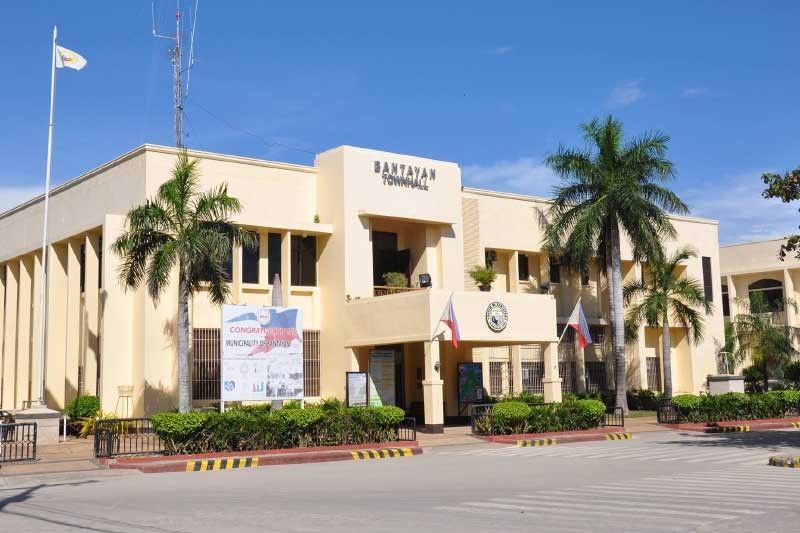 CEBU, Philippines — A total of 450 housing units have been turned over to victims of Super Typhoon Yolanda in Bantayan town, Cebu province.
The recipients were families who lost their homes when Super Typhoon Yolanda devastated their town in November 2013.
The local government unit of Bantayan, in a Facebook post, said the recipients of the housing units were from Barangay Kabac (175 families), Barangay Baod (55), Barangay Patao (199), and Barangay Guiwanon (21).
Department of Human Settlement and Urban Development (DHSUD) Secretary Eduardo del Rosario and Bantayan Mayor Arthur Despi led the turnover last Thursday.
Del Rosario said his department remains committed to reaching out to Filipino families, especially those impacted by natural disasters and from the low-income bracket, in providing them decent housing and sustainable and resilient communities.
"It is part of our responsibility to help and capacitate the underprivileged and the underserved to have a house of their own," del Rosario said.
Despi, for his part, reminded the beneficiaries to get along and respect each other to live in a peaceful environment.
Moreover, a memorandum of agreement was also signed during the ceremony for the construction of a mini-market and covered court in Barangay Kabac for the newly-established housing community.
The turnover and ground breaking ceremony was attended by DHSUD Assistant Secretary Leira Buan, DHSUD-7 OIC Director Francis Ordeniza, National Housing Authority (NHA)-7 Manager Hermes Jude Juntilo, Lessandro Maraon of the Office of the Presidential Assistant for the Visayas (OPAV), and Cabinet Secretary Carlo Nograles, chairman of the Inter-agency Task Force, among others.
Meanwhile, Despi also distributed financial assistance to the victims of Typhoon Ursula in December 2019.
The cash aid distribution was done in partnership with the Emergency Housing Assistance Program (EHAP) and NHA on July 30, 2021.
Aside from cash assistance, the government also raffled off bicycles, tablets, and shoes. — Ericailah Gerasmio, CNU Intern, KQD (FREEMAN)