24-hour mental health hotline pushed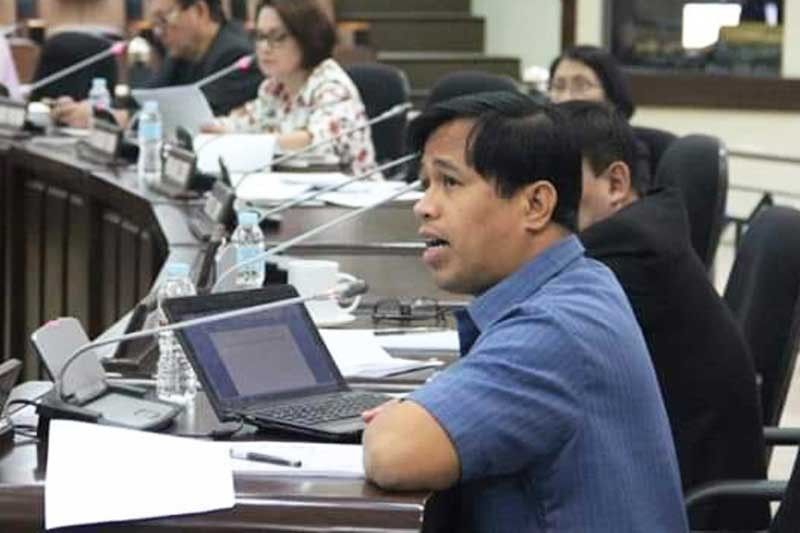 CEBU, Philippines — The Cebu City Council has urged the Cebu City Health Department (CHD) and Cebu City Medical Center (CCMC) to establish 24-hour mental health helplines in their facilities.
This is to connect with those who will be needing help, especially people who have experienced and are experiencing mental and emotional crises, in these tough times.
Councilor Alvin Dizon, who penned the said measure which was approved by the council Wednesday, establishing mental health helplines in healthcare facilities, especially making these accessible 24/7, can greatly help those who are mentally and emotionally troubled on the belief that talking about one's feelings will help lessen the distress.
He said these individuals may also be needing immediate help, assistance, or referral that these helplines can provide.
"People's mental health should receive all the support of the city government since it is as important as physical health and developing mechanisms that would help alleviate the people's burden during these difficult times is of vital importance," said Dizon.
Dizon said the COVID-19 pandemic has brought much fear, stress, and anxieties, and the adversity of this time can increase risk for depression especially for the children and elderly, those living alone, those under quarantine or isolation, the medical frontliners and other frontline responders and essential workers, those diagnosed with COVID-19, and "all of us, who, in one way or another, are experiencing the emotional and mental toll of the pandemic."
According to the Philippine Statistics Authority (PSA), there was a 57 percent increase in the country's suicide rate in 2020 compared to the preceding year with more people died by suicide last year as the pandemic began and dragged on.
Last year, the National Center for Mental Health (NCMH) said it saw a huge spike in the number of calls made to its hotlines since lockdowns were enforced in much of the country at the beginning of the pandemic in March- from just 400 calls monthly, the NCMH said it received an average of over 700 calls per month from March to August 2020.
Section 21 of RA 11036 has provided for 24/7 hotlines to provide assistance to individuals with mental health conditions and also emphasized that existing hotlines shall be strengthened.
The City Council likewise urged CHD and CCMC to inform all barangays through the Association of Barangay Councils (ABC) of these helplines so people are aware and may make use of these mechanisms that are hoped to provide relief for those who are in crisis and need to process their feelings and relieve the stress brought about by fear and anxieties. — KQD (FREEMAN)