CCPO mulls reviving homicide, robbery departments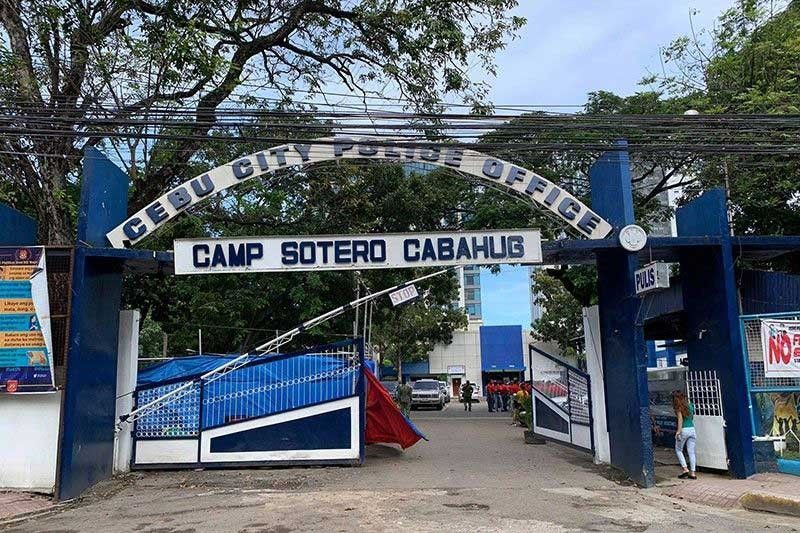 CEBU, Philippines — The Cebu City Police Office (CCPO) is considering the reactivation of the theft and robbery section (TRS) and the homicide department.
But Police Lt. Colonel Wilbert Parilla, CCPO deputy director for operations, said they need first to re-assess the efficiency of investigators in the city's stations.
"If we determine that station investigators are no longer effective or not using their expertise in solving homicide and murder cases, then we will suggest to the city police director to reactivate the homicide and the TRS," he said.
TRS was dissolved sometime in 2018 when former CCPO director and now Philippine Charity Sweepstakes Office (PCSO) General Manager Royina Garma revamped the entire police force.
At present, no team or unit at the city police headquarters is dedicated and assigned to counter and investigate the said crimes.
But Parilla said receiving and verifying information are now becoming easier with the help of social media.
"Now, we have different ways of getting information through social media or via a text message. Unlike before, cops need to personally/physically get and verify the information," he said.
He also urged the public to continue providing cops with information that would help them immediately respond to or solve crimes.
"We can assure the public, for those who will help, we will protect them. That is our priority," he said. — Dominic I. Dilao, UV Intern, KQD (FREEMAN)