Free internet in schools pushed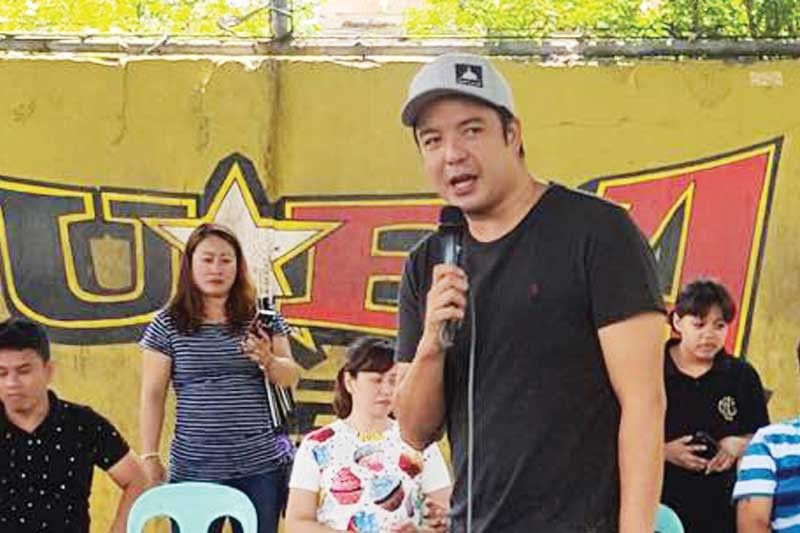 CEBU, Philippines — The Cebu City Council has passed an ordinance establishing the free wireless internet access program in all public and private educational institutions including state colleges and universities within the city.
Authored by Councilor Eduardo Rama, Jr., the ordinance is entitled, "Wireless Internet Access Ordinance in the City of Cebu."
Its purpose is to promote easy access to information and services relevant to educational purposes through the use of wireless internet connection; improve learning medium through cost-efficient use of wireless internet; and facilitate competitiveness through information and communication technology among educational institutions.
The ordinance shall be applicable to all private and public educational institutions including state colleges or universities within the city's territorial jurisdiction.
It provides that all educational institutions, either public or private, shall establish Information and Communication Technology (ICT) Centers within their respective institutions.
All bona fide enrolled students, faculty members, or non-teaching personnel shall be allowed to access wireless internet connection within the premises which are subject to rules and regulations established by the said institutions.
They shall ensure the access of wireless internet connection to all common areas.
It further states that all educational institutions shall not collect any fees which are directly or indirectly related to the access of wireless internet services.
Per the ordinance, the amount necessary for the implementation of its provisions is authorized to be appropriated.
It shall take effect 30 days prior to the opening of physical classes in line with the declaration of appropriate national government agencies. — GMR (FREEMAN)