Establishments told - Monitor protocol compliance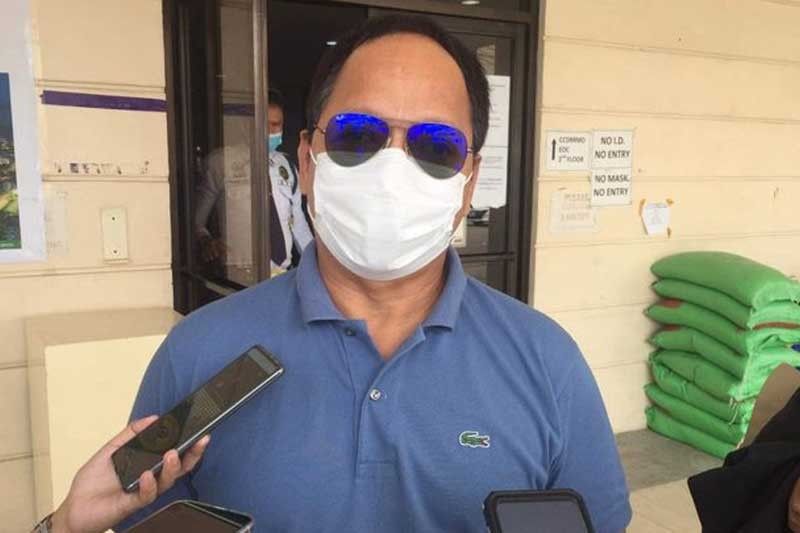 CEBU, Philippines — After incidents of health protocol violations involving several restobars in Cebu City, the Emergency Operations Center (EOC) has directed all establishments engaged in food and drinks to assign personnel to monitor customers' compliance with the minimum health standards against COVID-19.
Councilor Joel Garganera, EOC's deputy chief implementer, stressed the need to strictly enforce the wearing of masks and social distancing while inside the establishments. In a letter to all establishments in the city, the EOC emphasized that customers should only remove their masks when in the act of eating or drinking and immediately wear them back after doing so.
The recent rise in the number of COVID-19 cases in the city and other local government units in Central Visayas highlights the need to be vigilant in observing the health protocols. As of Thursday, June 17, Cebu City is again nearing the 500-mark with 495 active cases.
The city's active cases increased further after posting 41 new cases last Thursday. According to EOC, positivity rate at present is at 5.28% based on the 776 people tested for COVID-19.
Currently, there are 53 out of 80 barangays in Cebu City that have active cases. Barangay Apas is on top of the list with 68 positive cases.
The critical care utilization rate, however, remains at the safe zone with only 20% both in private and government hospitals.
At present, 44 COVID patients are quarantined at the Cebu City Quarantine Center, 208 are distributed in several Barangay Isolation Centers while the rest of the patients are in hotels accredited by the Department of Health as quarantine centers.
Incentive for vaccinated
Meanwhile, the EOC is working on a possible "incentive" for vaccinated individuals to encourage more people to be immunized against COVID-19.
Some business establishments have agreed to EOC's request to give discounts to fully vaccinated customers.
Among the establishments that agreed not only make sure that health protocols are observed at all times but to also give discounts are McDonalds, Jollibee, Shakeys, Greenwich, Chowking, Dairy Queen, Pizza Hut, and KFC.
"It is admirable how these companies, despite the competition, decided to be united to combat the adverse effects of this pandemic. Truly, we can heal if we are one," said Garganera. — FPL (FREEMAN)