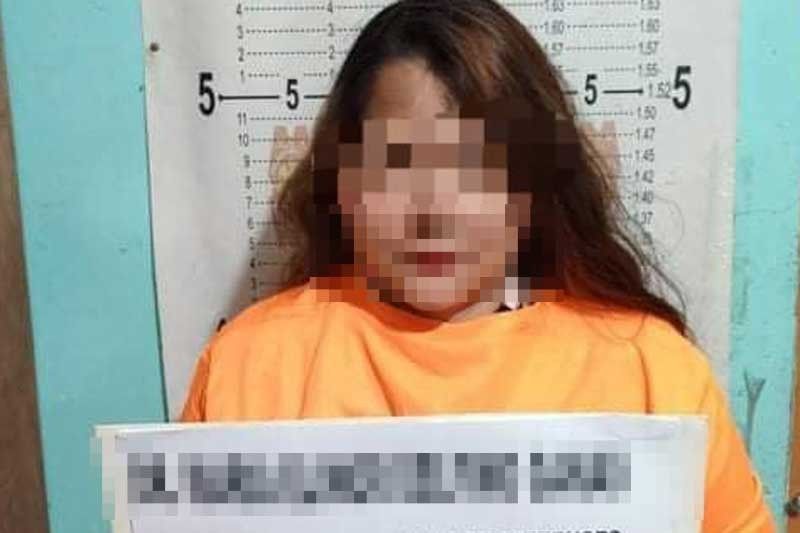 Doctor Maria Elinor Delfino Ganas' bail was set at P20,000.
Dermalogist freed after posting bail for estafa
CEBU, Philippines — A 51-year-old licensed aesthetic dermatologist, who was arrested for estafa last Monday, was released from police custody after posting bail yesterday afternoon.
Doctor Maria Elinor Delfino Ganas' bail was set at P20,000.
Ganas was apprehended by members of the Cebu City Intelligence Unit inside her clinic on Osmeña Boulevard on Monday afternoon by virtue of a warrant of arrest issued by Judge Allan Francisco Garciano of the Regional Trial Court Branch 83 in Mandaue City on May 14, 2021.
Ganas was charged with the crime of estafa committed through false pretenses as defined under Article 315, paragraph 2(a) of the Revised Penal Code.
Police Lt. Colonel Randy Caballes, chief of the intelligence unit, said the arrest warrant stemmed from Ganas' failure to pay P250,000 in debt to her client in 2014.
In 2013, a client was referred by a hospital in Barangay Banilad, Mandaue City to Ganas for skin treatment. The client suffered from skin problems due to an acid contact.
A year after, Ganas reportedly borrowed P250,000 from the said client.
Ganas reportedly issued six checks to pay her debt.
But the complainant said those were bouncing checks.
In 2016, Caballes said, the two agreed to a settlement, but did not progress. In the same year, the client filed an estafa case against the dermatologist.
"Wala ma settle so na continue ang kaso. Nigawas ang warrant karong 2021,"said Caballes.
Ganas has clinics in the cities of Cebu and Mandaue. — KQD (FREEMAN)