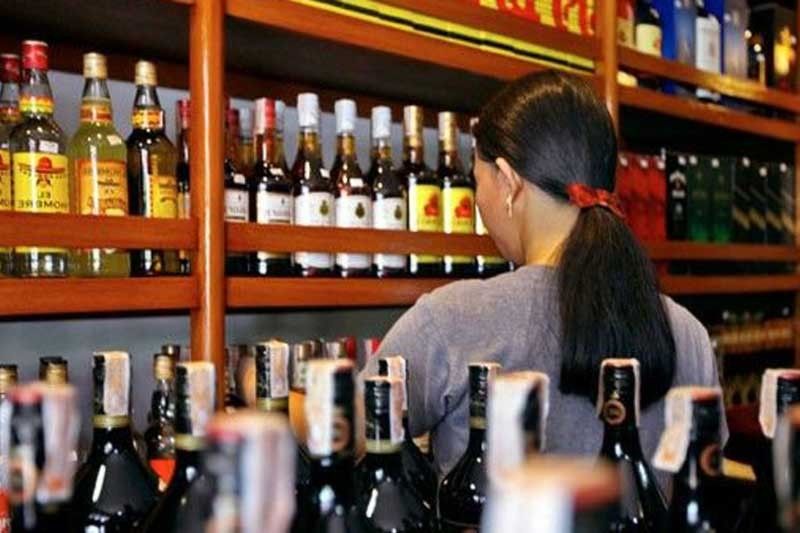 Section 5 provides that, "business establishments intending to serve liquor shall, on top of their license to sell and serve liquor, apply for a special permit to be issued by the Emergency Operations Center (EOC) at no additional cost."
Most liquor shops are compliant with protocols
CEBU, Philippines — A week after the lifting of the liquor ban in Cebu City, Mayor Edgardo Labella has observed that majority of the businesses allowed to serve alcohol are compliant.
"So far, akong nakita compliant man sad intawon," said Labella.
Under Executive Order No. 130, the city government requires bars and other establishments to secure a special permit to serve liquor.
Section 5 provides that, "business establishments intending to serve liquor shall, on top of their license to sell and serve liquor, apply for a special permit to be issued by the Emergency Operations Center (EOC) at no additional cost."
Labella said 170 special permits were already issued by the city and of this number, only one so far was reported to have committed a violation.
He said a complaint for a violation of the social distancing protocol is currently being investigated.
"Gipadal-an na nato og show cause order," said Labella.
As stated in the EO, before issuing the special permits to serve liquor during community quarantine, the EOC shall ensure that establishments' Health and Infection Prevention and Control Officer (HIPCO) undergo a special training, and inspect establishments' premises and recommend renovations, if warranted.
EOC shall also indicate whether the premises can hold live entertainment or not and calculate half capacity of the establishment. — GMR (FREEMAN)