Cops billeted at city sports center set for relocation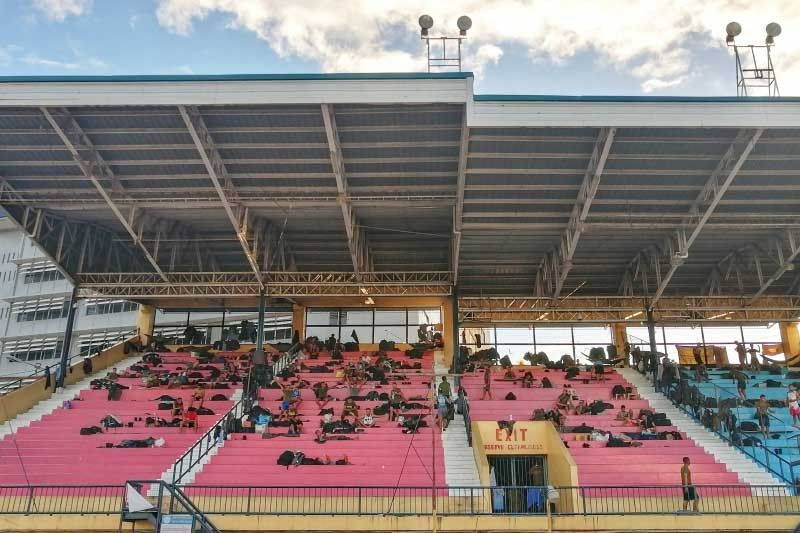 CEBU, Philippines — Police officers housed at the Cebu City Sports Center (CCSC) will be transferred to the barangay gymnasiums owing to the reopening of the facility.
The cops who are members of the Crisis Response Battalion (CRB) are taking shelter in the facility since the start of the pandemic.
CRB has more or less 300 to 400 personnel, said Cebu City Police Office (CCPO) director Wilbert Parilla.
Parilla said the officers will stay in the barangays near the police stations.
He said they will serve as augmentation forces.
"They will augment the police stations. They will be billeted in the barangay (gyms) near our police stations," he said.
The police chief thanked the barangay officials for offering accommodations to CRB members, who help man the quarantine control points and help enforce the safety protocols against COVID-19.
"CRB members will remain as long as COVID-19 threat is present. They are really of big help in the fight against COVID," he said.
Closed for more than a year, the CCSC, a staple destination for joggers, is set to reopen to the public on May 3.
It was closed when lockdowns were imposed last year. Back then, no physical and sports activities were allowed as part of the preventive measures against COVID-19. (FREEMAN)