Public warned: Beware of scammers posing as mayors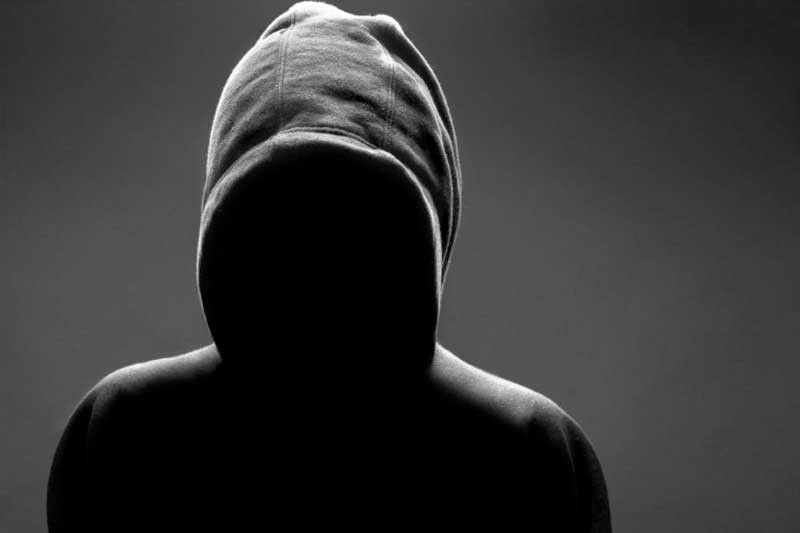 CEBU, Philippines — Two northern Cebu mayors have warned the public against con artists who are using their names to dupe business operators.
Sogod Mayor Richard Streegan and Consolacion Mayor Joannes Alegado said they received reports of con artists pretending to be them to scam business establishments.
In an advisory posted on the official Facebook page of Sogod Tuesday, the municipal government urged anyone who finds persons and groups involved in fraudulent transactions using the names of Streegan and other town officials to report these to the police (0922-969-0556), the mayor's office (032-431-9159) or the town's official hotline (0961-817-7441).
The post said the modus operandi consisted of impostor/s posturing as Streegan and reaching out to stores via call or text to buy mobile load.
"Nakadawat og report and buhatan sa atong mayor na aduna'y taw or grupo sa mga taw na nigamit sa iyang pangalan aron pagpangilad sa mga business establishments dinhi sa atong lungsod. Ilang scam/modus, magpa-load og dagko na kantidad kunuhay apan dili diay mobayad," the post read.
[Our mayor's office has received a report that a person or group of people has/have used his name to defraud business establishments in our town. Their modus is to buy large amount of cellphone load.]
The post added that the con artists are not connected with or representatives of the mayor and other municipal officials.
"Among ipahibalo na dili kana sila konektado/representative sa buhatan sa mayor ug wala makaila ang atong Mayor kanila," it read.
[Please be informed that they are not connected/representative of the mayor's office. Our mayor does not know them.]
The town urged the public to always stay cautious and not to get fooled by an obvious scam.
On the other hand, Alegado said a scammer used his name to buy 80 cups of milk tea, fries and cellphone load.
"Karong adlawa (Tuesday) adunay gi biktima nga manindahay og milk tea sa usa ka scammer. Gi gamit sa mangingilad ang akong pangalan. Ayaw gyud intawn mo palinlang o padala niining mga salabahis. Ang biktima gi orderan ug 80 ka milk tea, fries ug nag pa load pa gayud ang scammer ug dako kaayo nga kantidad," read the mayor's Facebook post on Tuesday.
[Today (Tuesday), a shop owner was conned out of 80 cups of milk tea, fries, and very large amount of load by a fraudster who used my name. Don't get fooled by these ruthless people.]
Alegado also warned the public to beware of scammers posing as a government official.
"Warning gyud. Kun naa'y magpaload ug mag order ninyo nga dagko nga kantidad ayaw dayon mo og tuo. Please double check or verify," he said. — KQD (FREEMAN)