2 Coast Guard men yield over fisherman's death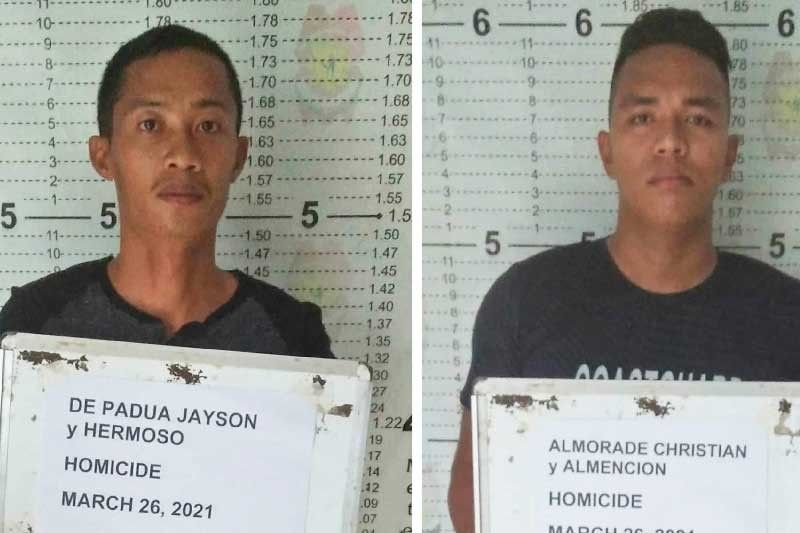 CEBU, Philippines — Two personnel of the Philippine Coast Guard surrendered to the police near midnight Friday after they accidentally shot to death a fisherman allegedly involved in illegal fishing in the northernmost town of Daanbantayan in Cebu.
The Coast Guard personnel were identified as SN1 Jayson Padua, 32, and SN2 Christian Almorade, 30. They are residing temporarily in Barangay Logon, Daanbantayan.
The fisherman was identified as Rolex Casibo, a resident of Barangay Antipolo in the neighboring town of Medellin.
Patrolman Mark Anthony Aranas of the Daanbantayan Police Station said Padua and Almorade were patrolling the seas in Dakit-Dakit, Barangay Logon at past 8 p.m. on Friday when they chanced upon Casibo's group.
Padua and Almorade fired warning shots that hit Casibo. The victim did not reach the hospital alive.
The police are investigating the incident further.
Aranas said Casibo's supposed companions reportedly were able to escape.
Padua and Almorade are facing homicide charges.- JMO (FREEMAN)