CCPO backs reopening of cockpit arenas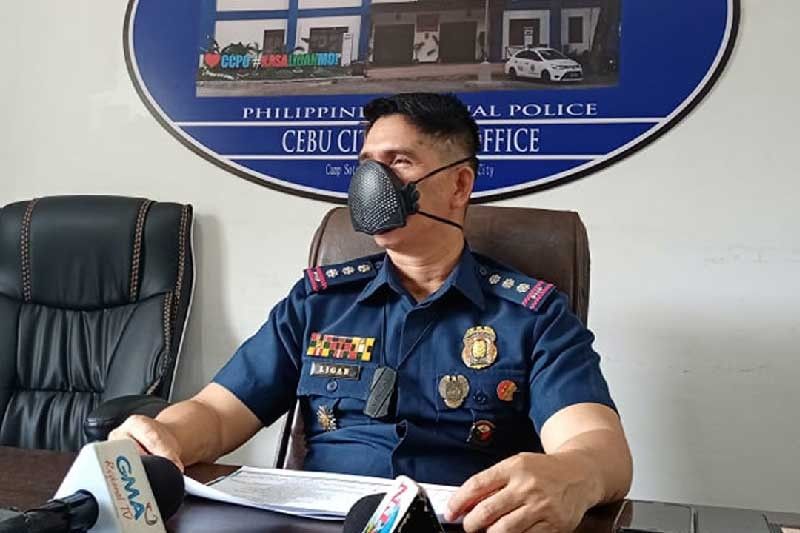 CEBU, Philippines — The Cebu City Police Office (CCPO) is supporting the recommendation of the Cebu City Gamefowl Commission to Mayor Edgardo Labella to reopen legal cockpit arenas.
Police Colonel Josefino Ligan, CCPO chief, said they are in favor of the reopening provided that the health protocols set by the Inter-Agency Task Force (IATF) for the Management of Emerging Infectious Diseases (IATF) are strictly followed.
"The stipulations of the IATF need to be complied with. For instance, wearing face masks and face shields and observing social distancing inside the arena. Also, up to 50 percent of the seating or venue capacity will only be allowed," he said.
He said the reopening may possibly reduce the operations of illegal cockfighting activities, especially in the city's mountain barangays.
"Illegal cockfighting activities might be lessened if legitimate venues for cockfighting operate anew," he said.
He said cockfights can draw huge crowds with no regard to health protocols and social distancing.
Councilor Raymond Garcia, the chairperson of the gamefowl commission, expressed the same sentiment, pointing out earlier that tigbakay and other illegal forms of cockfighting are unregulated and crowd drawers.
To limit the number of people and to ensure the strict compliance of health protocols inside cockpit arenas, the commission suggested scrapping live audiences inside the venues.
Only the two fighting parties (handlers and assistants) and the cockpit staff will be allowed inside the arena.
IATF earlier approved cockfighting in places under modified general community quarantine (MGCQ). — KQD (FREEMAN)