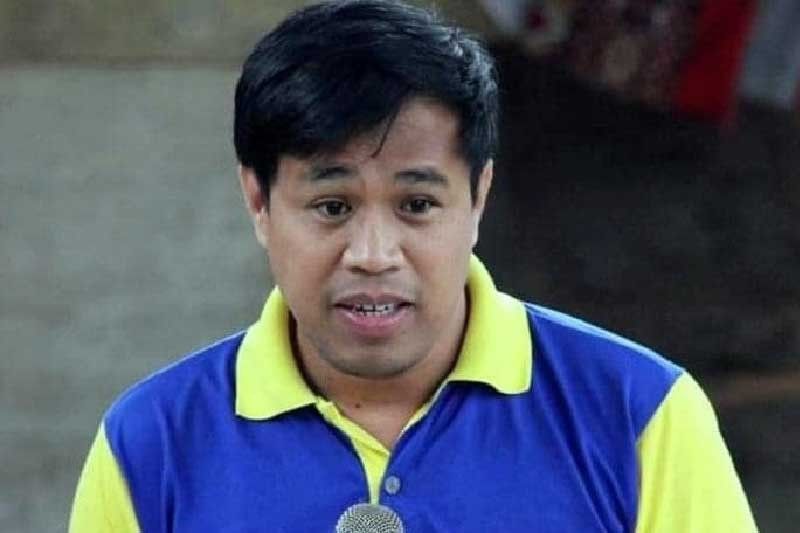 Authored by Councilor Alvin Dizon, the ordinance is entitled, "Home Care Support Services Ordinance in the City of Cebu."
Council Okays home care aid to ailing indigents
CEBU, Philippines — The Cebu City Council has approved an ordinance establishing home care support services to indigent persons with severe disabilities and seriously-ill senior citizens in the city.
Authored by Councilor Alvin Dizon, the ordinance is entitled, "Home Care Support Services Ordinance in the City of Cebu."
The ordinance seeks to establish a system of home care support services to be spearheaded by the barangay to provide support to persons with severe disabilities, terminally-ill, bedridden indigent senior citizens and their families, who cannot afford the services of a private health care institution or caregivers/personal assistants especially in the light of the COVID-19 pandemic.
It also aims to lessen the anxiety in terms of health care and services in order to alleviate their physical, emotional, psychological, and spiritual well-being, as well as their families or caregivers/personal assistants.
Also included in the objectives is to provide additional assistance on the premise that their conditions require particular consideration from the government to help address their special needs and circumstances for them to live a dignified, safe, comfortable and fulfilling life.
Each barangay is mandated to create a Home Care Service Support Committee to be chaired by the punong barangay with the chairperson of the committee on health and social services as co-chairperson; doctor, nurse, midwife, social worker, barangay health worker, barangay nutrition scholar, and member of barangay organizations of persons with disabilities and senior citizens as members.
The committee shall identify beneficiaries and maintain a database thereof; conduct home visits (with strict observance of the COVID-19 health and safety precautions) to do actual monitoring of health conditions to include basic vital signals, sensorium, diet, and hygiene; do case management and provide life coaching to beneficiaries and their families or caregivers/personal assistants; coordinate with the City Health Office (CHO) and Cebu City Medical Center (CCMC) for cases that need urgent interventions or treatment, among others.
The Department of Social Welfare Services (DSWS) and CHO shall spearhead the conduct of capacity-building intended for the members of the council subject to the restrictions imposed on the conduct of social gatherings and observance of minimum health protocols.
Capacity-building activities shall also be encouraged to be done via online platforms.
Additional assistance shall be provided given the nature and degree of their disability and conditions which require particular consideration.
The grading of the severity of the disability shall be determined by a physician dealing with orthopedics, geriatrics, rehabilitation, and child development in private practice and confirmed by a government-accredited physician.
Additional assistance and budget for training and seminars shall be included in the city's annual budget as an appropriation item under the CHO.
The DSWS, in coordination with CHO and CCMC, shall be the primary office to implement and monitor the enforcement of the ordinance and shall prepare the necessary implementing rules and regulations. — GMR (FREEMAN)