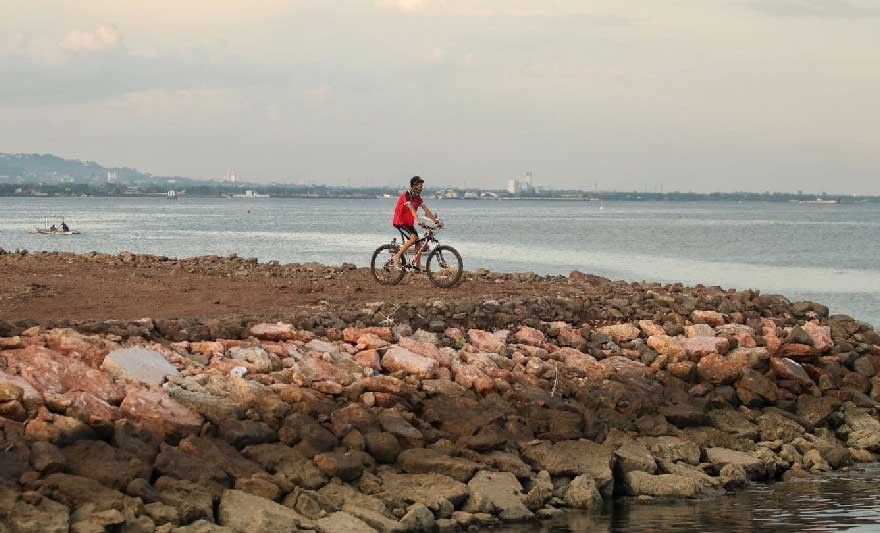 The Naga City baywalk.
File
Biker killed in hit-and-run
CEBU, Philippines — A biker was killed in a hit and run incident in Barangay Colon, Naga City, Cebu past 4 a.m. yesterday.
The victim was identified as Jose Romilo Blanco of legal age and a resident of Barangay South Poblacion in the said city.
The police are still searching the driver and owner of a white pick-up truck allegedly involved in the incident.
The bumper of the said truck was reportedly left at the place of incident.
Police Staff Sergeant Raymond Romares, desk officer of the Naga City Police Station, said they are tracing the close circuit television camera footages in places where the vehicle had possibly passed through.
The victim used to biking every Sunday dawn, said the police based on the family's account.
Blanco was rushed to an infirmary in the city but was pronounced dead on arrival.
The police appealed to the driver of the truck to surrender. — GMR (FREEMAN)