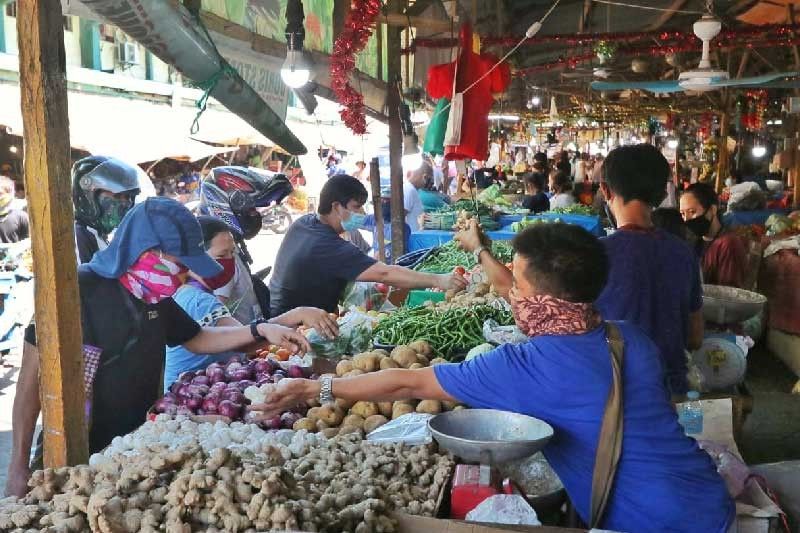 Group pushing for immediate Carbon Market redevelopment
CEBU, Philippines — The OFW Movement has expressed elation on the move to re-develop Carbon Market, hoping for its immediate implementation as thousands of Overseas Filipino Workers have been sent back home due to the COVID-19 pandemic.
For the OFW Movement, this could be a good opportunity for the displaced workers to find another opportunity to earn a living.
"The project's timing is most fortunate. With thousands of OFW's being sent back to the Philippines especially in the construction industry to the global pandemics, the jobless rate has gone up. Large infrastructure projects such as this are giving much needed jobs to our fellow Filipinos," said Ram Base, lead convenor of OFW Movement, in a statement.
Base, on behalf of the group, hopes that the project would kick off as scheduled this March, taking advantage of the pandemic when movements are still limited.
"We must take advantage of the pandemic when tourists are not yet crowding Cebu to start its redevelopment," added Base.
In line with this, displaced professionals and skilled workers that were sent back home can work in this project and utilize their experiences in the construction industry abroad.
"The jobs that the redevelopment project of Carbon Market will be a big help for our sector who are mostly qualified professionals and skilled workers because of their work experience in the construction industry abroad," Base stated.
Megawide Construction Corp. had already signed a P5.5-billion joint venture agreement with the Cebu City government led by Mayor Edgardo Labella to redevelop the existing Carbon Market.
Yet, the Cebu CFI Community Cooperative has expressed its intention to file a complaint before the Office of the Ombudsman against the Joint Venture Screening Committee for not considering its Swiss Challenge. — GMR (FREEMAN)