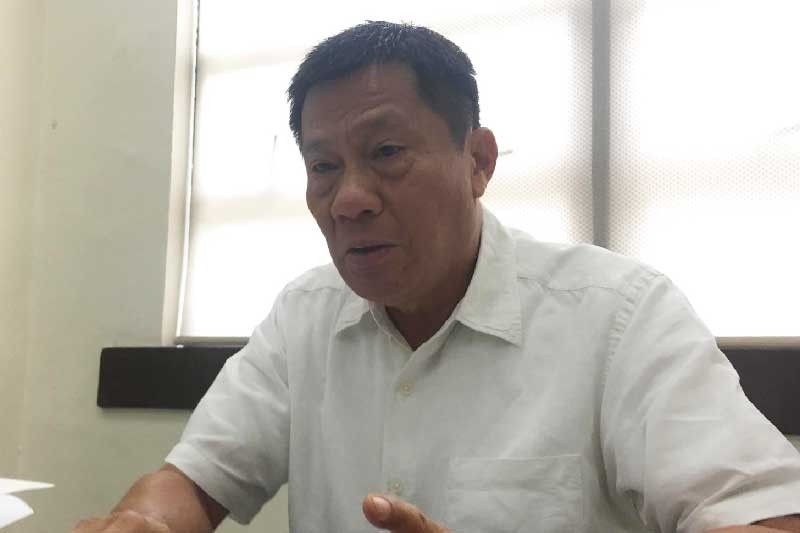 Councilor Nestor Archival.
File
Ordinance mandates sanitation of utensils
CEBU, Philippines — Cebu City Councilor Nestor Archival has proposed an ordinance mandating the installation and provision of an eating utensils sterilizer in food establishments in the city.
The proposed measure entitled "Sanitation of Dining Utensils Ordinance of the City of Cebu" was referred to the committee on laws, ordinances, and styling, as well as the committee on health for review.
"Even before the COVID-19 outbreak, it has been observed that there is no provision of any heater or hot water for the utensils specifically for the spoons and forks in some dining establishments especially in those we commonly called as 'carenderias,'" read the proposed ordinance.
"Sanitation in these establishments especially in the eating utensils is vital to our goal to suppress if not completely eliminate COVID-19 in our City especially nowadays that we are slowly embracing the effects of the new normal," it added.
Section 3 states the measure shall apply to all dining establishments, registered or not, in the city regardless of the dining capacity, number of crew, kind of food they serve, and whether the same is a self-service dining or not.
These establishments shall, within the eating place, provide or install a dining utensils sterilizer or heater where food utensils are sterilized or sanitized first before handling or letting the customers use the same.
Section 7 states that violators shall be penalized with a fine of P1,000 for the first offense; P3,000 for the second offense; P5,000 for the third offense; and P5,000 and revocation of business permit for the fourth and succeeding offense.
Once approved, the City Health Department shall be responsible for the drafting of the implementing rules and regulations of the ordinance, and shall manage and monitor its proper implementation and compliance.
Aside from the inspection conducted prior to the issuance of sanitary permit, the city health officer, in coordination with the barangay health officers and workers with respect to their areas, shall also conduct random monitoring and inspection to all covered establishments whether the latter conform to the provisions of the ordinance and other existing sanitation laws. — GMR (FREEMAN)