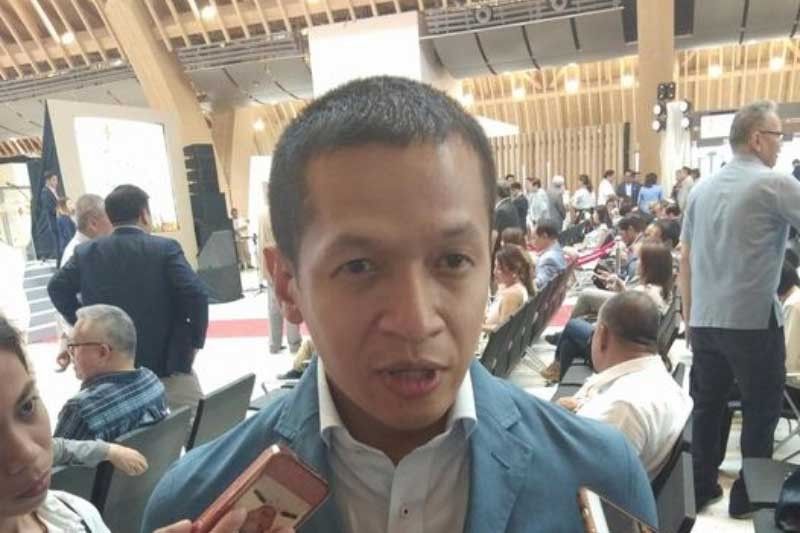 Airport GM starts serving 6-month suspension order
CEBU, Philippines — Mactan Cebu International Airport Authority general manager Steve Dicdican has started serving his six-month suspension last January 8, 2021.
MCIAA assistant general manager Glenn Napuli, who is now the acting general manager, said that despite Dicdican having not received a copy of the order except the one through email, he respected the process.
Napuli added that despite Dicdican's suspension, their commitment to have a better service to the Filipinos is priority so everything has to move forward regardless of the challenges.
"GM Steve disagreed with the suspension but he still wanted to respect the process and the institution of the Office of the Ombudsman. It is his intention that MCIAA as an institution should not be put in a bad light because of his situation. Even with the unfair treatment that he received, GM Steve still prioritized to protect the name of MCIAA," Napuli said.
Napuli said that a motion for reconsideration was filed by Dicdican but no action yet from the Office of the Ombudsman has been received.
He said that it was a great loss for them to lose their leader in this time of the COVID-19 pandemic.
The battle is not yet won, Napuli said, adding they would have wanted Dicdican to continue leading them in all the challenges ahead.
As the officer-in-charge of MCIAA, Napuli pledged to continue what Dicdican has envisioned on how MCIAA will be when this administration will be over.
He said that it is Dicdican's intention to have the best airport that will make the Cebuanos proud and they hope to still achieve that despite the challenges that they are now facing.
He said to date, their immediate goals are to continue their fight against COVID-19, complete the ongoing projects, start master plan for the Camotes airport and start the plans for the Medellin airport.
"I will never be able to fill the shoes of GM Steve but I will do my very best to fill the gap while he is away. We are hoping that GM Steve can come back very soon so that he can lead us again. We will be a much better airport with GM Steve leading us," Napuli further said. — GMR (FREEMAN)