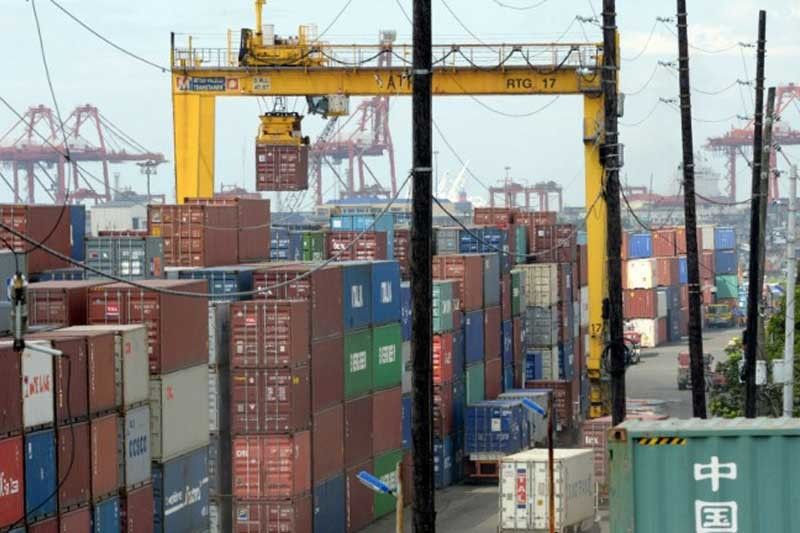 BOC-Cebu disposes 119 cases last year
CEBU, Philippines — A total of 119 seizure and forfeiture proceedings have been resolved by the Bureau of Customs-Cebu raking in at least P460 million in revenues last year.
BOC-Cebu Law Division acting chief Atty. Vicente Andrew M. Espina said among the smuggled shipment forfeited in favor of the government were the eight container vans of cigarettes, rice shipment, used clothing, motorcycle parts, unregistered medicines, food stuff, general merchandise, among others.
Espina said that of the 119 cases, 10 were settled by way of imposing fines. He explained that payment of fines is allowed under three conditions--the shipment has no fraud, the release is not contrary to law, and not prohibited.
Espina said the consignee has to pay 30 percent of the landed cost of the goods as fine on top of the regular taxes and duties.
"We endeavor to resolve all seizure and forfeiture proceedings within a reasonable period of time as delay spells forgone revenues for the government and stockpiling of containers in our yards," said Espina.
Under the rules, the BOC through the district collector will issue a Warrant of Seizure and Detention against a shipment if these are found to be misdeclared, undervalued or smuggled.
A forfeiture proceeding shall commence before any shipment can be forfeited in favor of the government.
Those goods or shipment that are prohibited or considered contraband will be condemned by way of destruction while those shipment that are not considered illegal or contraband will undergo public bidding and the proceeds will form part as income of the government. — FPL (FREEMAN)