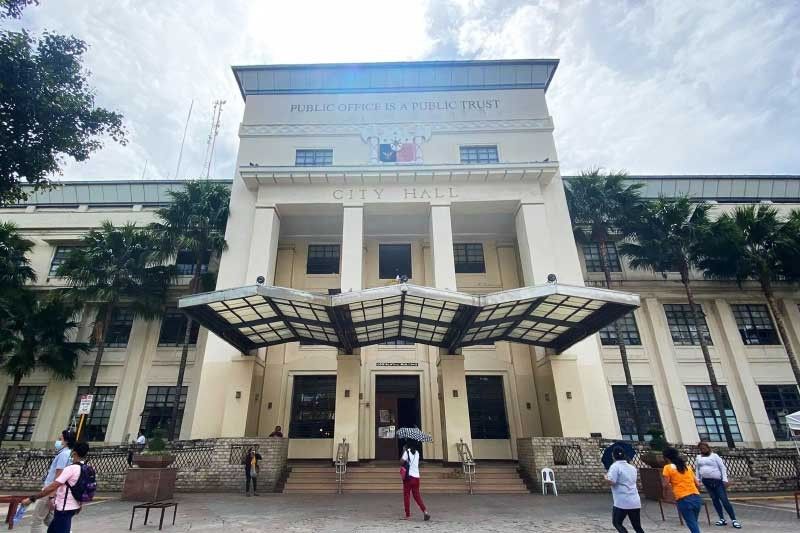 Fresh P500 million fund to boost Cebu City fight vs flood
CEBU, Philippines — Cebu City has received an additional P500 million funding from the Department of Public Works and Highways for its flood-control projects.
This is on top of the current projects implemented by the DPWH's Unified Project Management Office-Flood Control Management Cluster.
The latest funding was made via the initiative of DPWH's Cebu City District Engineering led by Engr. Florida Nuñez, after the request made by Councilor Jerry Guardo, chairman of the city's committee on infrastructure.
Guardo said that he tried his luck and got his prayers' answered when the DPWH's district and central offices approved the request for additional funding to help address the flooding problem in the city.
The P500 million in additional funds will be spent for projects in different areas.
Among those identified this early are the area near T. Padilla market, in Day-as area, in Parian and Zapatera-Lorega San Miguel boundary, which will each get a budget of P50 million.
On the other hand, P100 million will be allocated for Tagunol, which is boundary of Kinsang-an and Basak, Pardo, Bulacao river and Butuanon river.
Guardo said they already had a walk-through with DPWH's representatives as to how to go about the design and other details, making sure that the current projects will be connected properly with the upcoming ones.
He also warned that more families will be affected once clearing operations at creeks and rivers proceed.
However, he added that these will be necessary or else everyone suffers from the flood. — JMD (FREEMAN)