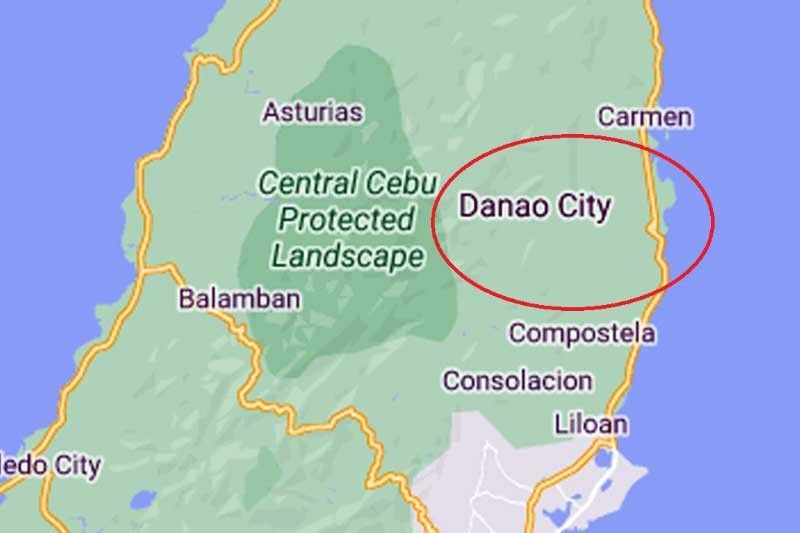 Jail officer shot dead in Danao City
CEBU, Philippines — A jail officer was shot dead while on duty at the Bureau of Jail Management and Penology (BJMP) in Sitio Santa Cruz, Barangay Dunggo-an in Danao City, at around 10:30 p.m. on Thursday, January 14.
Police said at least eight unidentified suspects who used four motorcycles gunned down JO2 Reymond Roble Vasquez, 34.
"Naay nakita nga naabot nga mga tawo nga nakasakay sa ilaha nga motorcycle and then gibakbakan ni sya… upat ka motorcycle, naay mga backride," said Police Lt. Colonel Maria Theresa Macatangay, chief of the Danao City Police Station.
Initial investigation revealed that the suspects stopped in front of a multicab owned by Vasquez, fired at the victim, and fled to the north.
Vasquez did not make it to the hospital alive.
Macatangay said the number of perpetrators seems to indicate that the killing was well planned to ensure the target would not survive.
"Upat man gyud sila so grabe ang kalagot kung unsa ba," she said.
Macatangay said they are coordinating with BJMP in looking at Vasquez' background to determine the possible motive behind his murder.
"Kung naa ba ni syay nakasumpaki or naka-kontra sa iyang pagtrabaho ba… until now, blangko pa mi kung unsay na-happen," Macatangay said.
"We are reviewing CCTV's in Danao, independent of the CCTV of the BJMP, kung naa ba tay makuha nga resemblance or identical ba or asa sila gikan, kung naa na ba sa Danao daan or ni-langyaw ug asa ni nga mga motora," she said. — JMO (FREEMAN)