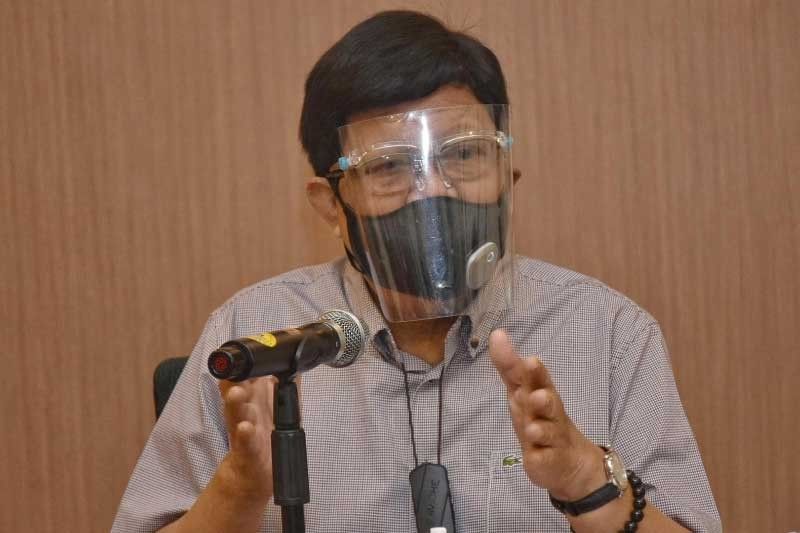 Parties in hotel rooms now prohibited
CEBU, Philippines — Cebu City Mayor Edgardo Labella has issued an executive order directing hotels and other accommodation establishments in the city to strictly prohibit private parties inside their rooms.
"If there are parties, it should be held at the function rooms, not inside the private rooms," said Labella.
Labella said among the reasons for this order is to avoid similar incident involving a flight attendant who was found dead in a hotel room in Makati City on New Year's Day.
"Following incidents of private parties inside hotel rooms, which violate the guidelines on staycations as well as other minimum public health standards, there is a need to strictly monitor activities inside hotels and accommodation establishments within the City of Cebu," read Executive Order No. 115.
Section 1 states that within the duration of the community quarantine, private parties, with the number of guests exceeding allowable limits, shall be prohibited in all hotels and accommodation establishments accredited to operate within the city.
They shall ensure that their guests follow the guidelines issued by the Department of Tourism (DOT) to strictly observe minimum public health standards.
Pursuant to DOT Administrative Order No. 2020-006-B, the maximum allowable guests staying in a guest room at a given time shall be determined by the floor area of the guest room.
For those having a room floor area of up to 20 square meters (sqm), the maximum number of guests allowed are one or two persons from the same household; 21 to 29 sqm, two persons; 30 to 39 sqm, three persons; 40 to 49 sqm, four persons; and 50 sqm above, five persons.
Section 3 provides that subject to terms and conditions in each hotel or accommodation establishment, visitors may or may not be allowed to enter the registered guest's room.
However, for those that may allow visitors, they shall not be allowed to stay later than 8:00 p.m.
Pursuant to national Inter-Agency Task Force and DOT guidelines, meetings, incentives, conventions, and exhibitions (MICE) events and other activities or gatherings may be allowed in conference rooms or event areas as long as the number of participants shall not exceed 50 percent of the venue capacity.
The Philippine National Police- Cebu City Police Office, Armed Forces of the Philippines, Business Permit and Licensing Office, Cebu City Tourism Office, CESET, PROBE Team, and the management of hotels and accommodation establishments are directed to implement the full extent of the executive order, in coordination with other agencies such DOT-7 and Hotels Resort and Restaurant Association of Cebu Inc., among others.
Further, barangay officials and other force multipliers are likewise mandated to implement the full extent of the order within their respective areas of jurisdiction. — KQD (FREEMAN)