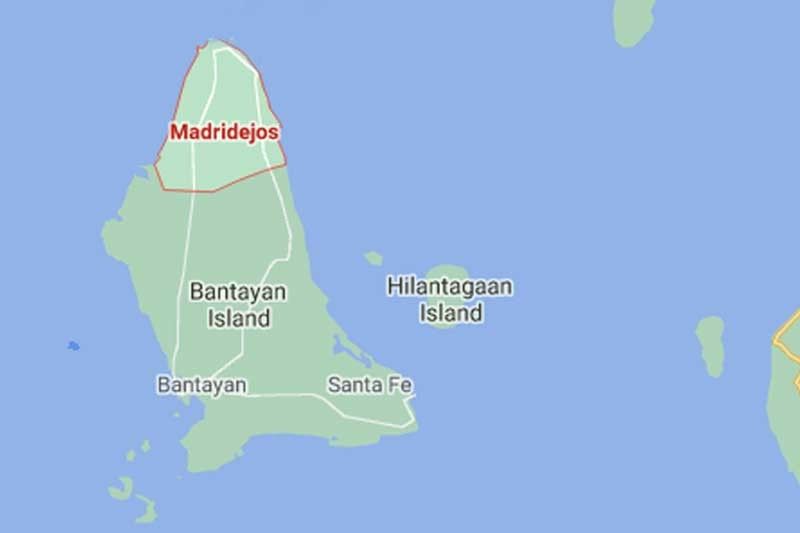 Widower accused of raping 15-yr-old daughter nabbed
CEBU, Philippines — A 42-year-old widower accused of four counts of rape by his 15-year-old daughter was arrested Tuesday afternoon in Barangay San Agustin, Madridejos town in Bantayan Island.
Authorities arrested the accused, name withheld to protect the identity of the victim, based on the arrest warrant issued by Regional Trial Court Branch 80 Judge Cesar Madeja in Bogo City.
Police Captain Wendell Abellana, Madridejos police station chief, said the accused was the second most wanted person on their list. He had been into hiding since September last year following the filing of the rape charges against him.
The alleged rape was committed around June of 2020. Based on the affidavit of the victim, her father violated her four times.
The bestial acts were uncovered by the relatives of the victim on her maternal side because of the child's unusual behavior towards her father.
"Naa silay na obserbaran nga something unusual na supposed to be, instead nga maka feel ug refuge sa iyang family home, mura man og mohilak ang bata nga iuli sa ila," said Abella.
(They have observed something unusual in the child's behavior because instead of feeling secured in her family home, the child would always cry every time they bring her home)
The victim revealed that her father had been sexually abusing her even when her mother was still alive.
"Before iya pa man to gitago, iyang iyaan maoy ni encourage gyud niya," said Abellana. — FPL (FREEMAN)