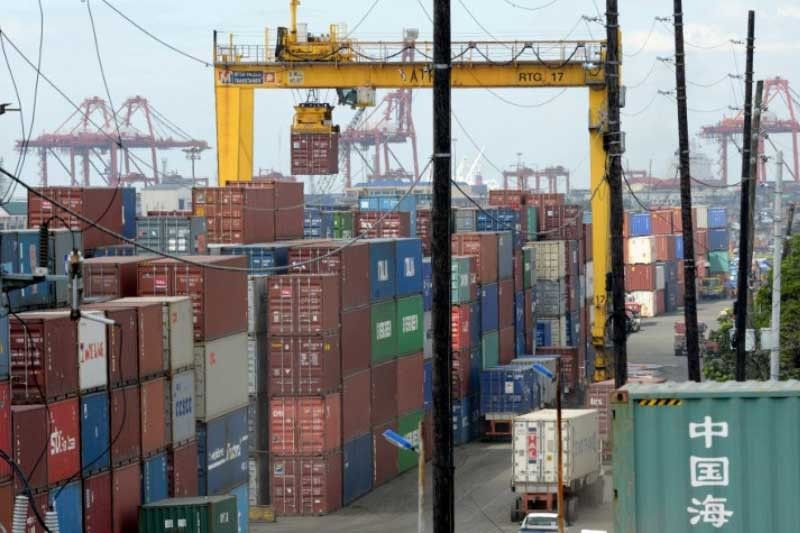 The Port of Cebu.
From BOC Cebu City
BOC-Cebu exceeds revenue target
CEBU, Philippines — The Bureau of Customs-Port of Cebu reported has already exceeded its annual revenue collection target of P27.539 billion for 2020.
BOC-Cebu district collector Charlito Martin Mendoza said that as of November, the bureau had already collected P27.873 billion or a surplus of P333 million against its target revenue.
"With our hardworking and dedicated personnel, efficient revenue collection and vigilance sa mga tao natin na walang makakalusot na contraband, we were able to surpass our target one month ahead," Mendoza told The FREEMAN.
Mendoza said he expects the bureau's revenue to surpass the target by P2.8 billion to P3 billion by the end of the year.
He said that the economy is also slowly recovering as proof that importation of goods just kept on coming such as oil, coal, steel among others.
For the month of November alone, the bureau was able to collect P2.581 billion, exceeding its P2.487 billion target or a surplus of P94.6 million.
Mendoza added that the P374 million worth of smuggled cigarettes that were apprehended for the past two months did not form part of their revenue collection yet as these were already destroyed last week since they were considered contraband.
"We destroyed it already. Kasi hindi naman pwede ma public auction yun kasi nga prohibited items," said Mendoza.
In its Facebook page, BOC-Cebu said that this November was the ninth consecutive month that it recorded positive collection performance despite the implementation of community quarantine.
The district collector likewise acknowledged the support of customs stakeholders in the successes of the Port this year.
"Revenue collections and good governance go hand-in-hand. We need the cooperation of our stakeholders to succeed in both," said Mendoza as he acknowledged BOC Commissioner Rey Leonardo Guerrero for the "strong guidance and support the central office has given to the operations and governance efforts of the Port of Cebu." — JMD (FREEMAN)