Condé Nast Traveler Readers' Choice Awards:Cebu voted best island in Asia
October 8, 2020 | 12:00am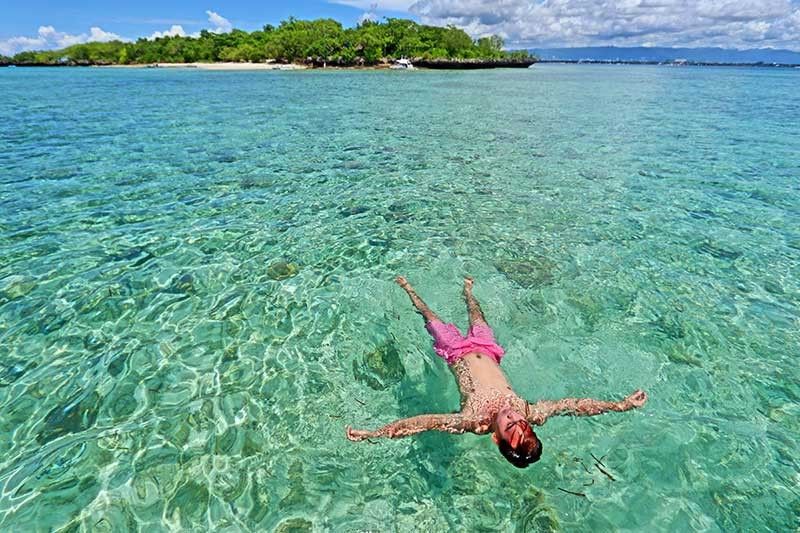 CEBU, Philippines — An international lifestyle magazine has listed Cebu on top of the list of best islands in Asia based on a survey conducted among its readers this year, despite the province being among those caught in the middle of the coronavirus pandemic.
Cebu and the Visayas were named Best Islands in Asia according to the 2020 Readers' Choice Awards of Condé Nast Traveler, a luxury and lifestyle magazine which features destination guides and others in the world.
Cebu and Visayas garnered a score of 95.73 outranking Sri Lanka (2nd) with 95.45; Ko Pha Ngan, Thailand (3rd), 95.30; Palawan (4th), 95. 22; and Siargao Island (5th), 95.19. Boracay also place 6th with 95.06 score.
According to Condé Nast Traveler, Cebu "draws 2 million travelers annually for its pristine beaches and diving off the island's northern coast."
It further stated that Cebu also features the Basilica Minore del Santo Niño and Kawasan Falls in Badian, southern Cebu which consists of three-level waterfalls.
Governor Gwendolyn Garcia expressed elation for Cebu's newest achievement.
"This is great news. It augurs well for our efforts at reviving the moribund tourism industry in Cebu as well as for the rest of the Visayas," Garcia told The FREEMAN.
Garcia is set to visit Bantayan island on October 16 and 17 for the reopening of the tourism activities on the island. Bantayan island is home to one of the famous white beaches in Cebu province.
Now on its 33rd run, Condé Nast Traveler's award this year was unique because voters made their pick "when almost no one was traveling" because of the pandemic.
"So the names in this year's edition are the ones that brought you comfort, that you still connected with long afterward, that got you through the months without travel. These are the enduring gems that can withstand the test of time and the vicissitudes of circumstances. So while it is always an honor to be on this list, in this strangest of years it is a special honor, indeed," read Condé Nast Traveler note. — JMD (FREEMAN)