30 high-profile inmates under monitoring: Drug trade inside jail?
October 7, 2020 | 12:00am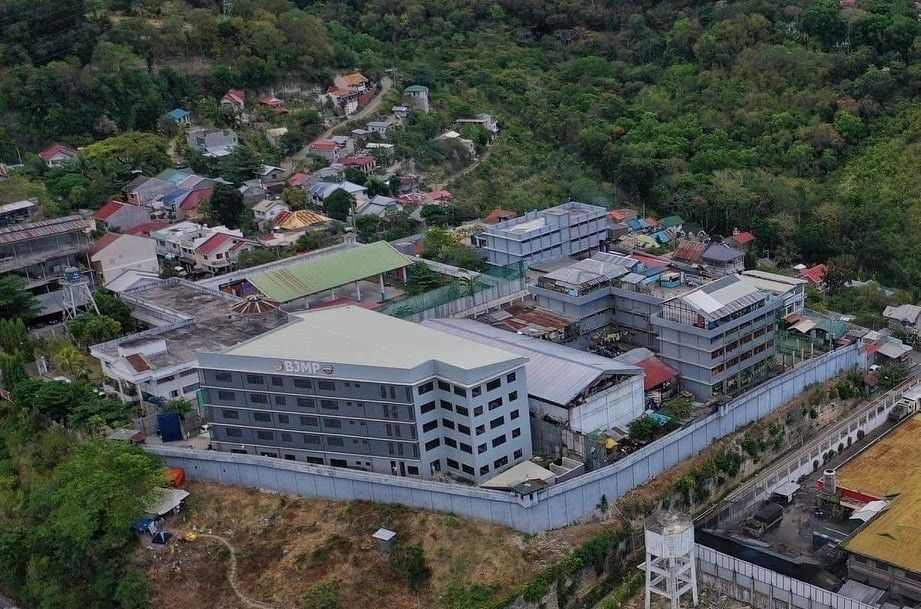 CEBU, Philippines — Around 30 high-profile inmates at the Cebu City Jail are being monitored for alleged continued links to the illegal drug trade.
Based on information extracted from drug suspects arrested, these inmates allegedly transact with the use of mobile phones while inside the jail, top officials from four law enforcement agencies said yesterday.
Drug suspects arrested on Monday, for one, have claimed their "ring leader," a certain 'Jao', is an inmate at the city jail.
The monitoring and investigation will be done through a coordinated effort between the Cebu City Police Office (CCPO), Cebu City Jail, Philippine Drug Enforcement Agency (PDEA)-7 and Regional Intelligence Division (RID)-7.
CCPO Director Josefino Ligan said the agencies have already met even before the anti-drug operation on Monday.
"In that meeting, we have arrived at an initial action plan on how to address specifically the mode of transaction inside the jail through their communication using cellphones," Ligan said yesterday.
Part of the initial plan is to install a signal jammer at the jail. PDEA-7 Director Levi Ortiz said a technical working group may be created for this.
Ortiz said should a signal jammer work at the Cebu City Jail, a jammer may have to be installed in other jails across the country.
"Because if we will use a signal jammer in a single facility and it is working, they will only just transfer the transaction to other facilities that don't have signal jammers, so we will coordinate with the ICT and, of course, the NTC, to explore the possibilities and usefulness of signal jammers," Ortiz said.
Jail situation
Jail Supt. Julius Arro, for his part, said he is not 'denying nor confirming' the claims of the drug suspects but admitted having personal knowledge of inmates who were involved in transactions through mobile phones in the past.
"Personally, I have some knowledge that, indeed, our PDLs nga involved before in (an) illegal drug transaction outside by means of cellular phones," Arro said yesterday.
The high-profile inmates that authorities are monitoring now were allegedly involved in big illegal drugs transactions.
"Kini sila kay na-submit na for monitoring.... the only way to punish these people (should they will be proven) is to isolate these people where we can closely monitor them," Arro said.
He said he has interrogated the inmate suspected to be 'Jao' and the inmate reportedly denied the allegation. The inmate was arrested for murder, not illegal drugs.
"I actually personally interrogated the person and he said of course, he denied, and he said ang kaso niya is dili man daw drugs,ang kaso niya is murder," Arro said.
Contrabands
Arro admitted contrabands like mobile phones slipping past security remain a problem despite charges having already filed against jail personnel who accepted bribes and visitors getting banned from the facility.
"Honestly, it doesn't totally solve the problem kay, from time to time, daghan gihapon mi phones ma-confiscate even sa among pag-conduct ug regular greyhound operations, even before the pandemic," he said.
(Honestly, it doesn't totally solve the problem because we still confiscate phones from time to time when we conduct greyhound operations even before the pandemic.)
The greyhound operations were conducted in coordination with the PNP and PDEA-7 but these had to be suspected due to the pandemic. — JMO (FREEMAN)