Three other suspects arrested: Cop, 2 suspects die in drug bust
February 13, 2020 | 12:00am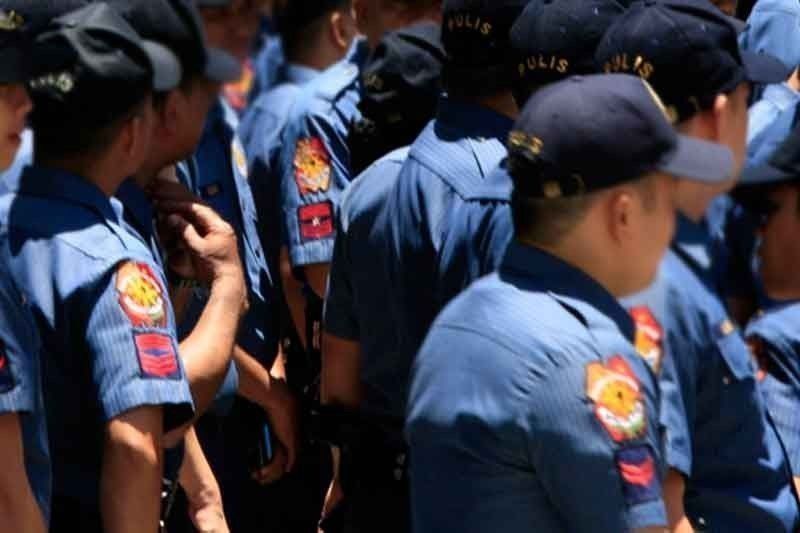 CEBU, Philippines — An anti-drug operation that resulted to armed encounters in Cebu City Tuesday night left one policeman and two suspects dead. Three other suspects were arrested.
The first armed encounter happened early evening in Sitio San Roque Tabada in Barangay Mambaling when elements of the Philippine Drug Enforcement Group (PDEG-7) and Special Operating Unit 5 conducted a buy-bust operation.
Sensing the presence of policemen, the subjects of the bust opened fire and hit Police Senior Master Sergeant Maximino Macua. The cop was rushed to the Miller Hospital but did not make it there alive.
The suspects evaded arrest but one of them, a certain Franco Obeso, was actually hit during the encounter and was brought to the Vicente Sotto Memorial Medical Center where police caught up with him. It turned out it was Obeso who fired at Macua.
Not long after that, Obeso's fellow suspect, Jeremea Zafra, was arrested at the area of the hospital.
Following interrogation on Zafra, the police pursued the other suspects at past 11 p.m. in Sitio Cauayan, Barangay Quiot, which also resulted in another armed encounter with a certain Ronald Sagarino and several others.
Sagarino and one of his cohorts – a certain Joe – were killed while another suspect identified as Richie Reqinto was arrested for illegal possession of firearms.
In a press briefing, newly installed Police Regional Office Director Albert Ignatius Ferro warned criminals that they will face "the full force of the law".
Ferro assumed office formally during a ceremony at Camp Sergio Osmeña at the time his men were carrying out the bust-bust operation in Barangay Mambaling.
"Hawa mo diri. Wala moy lugar diri sa Central Visayas. I will haunt you one by one and you will face the full force of the law (Get out of here. You don't have a place in Central Visayas. I will haunt you one by one and you will face the full force of the law)," Ferro said.
Ferro said Macua was the police personnel who used to escort and secure him every time he had engagements in Cebu prior to his assignment here. He did not see Macua alive at the hospital.
"Tao ko yun, tao ko yun dati…mahirap mawalan ng tao… talagang we will work so hard and, for sure, makikita nyo kung papano ang police ng Region 7 will respond to this (He was under me… it's difficult to lose your men… we will work hard and you will see how the police in Region 7 will respond to this)," Ferro said.
"This police officer is a father like me… naa syay tulo ka anak (he has three children) so we will support this police officer kung kaya naming tulungan ang education nung mga bata… we will support," he added.
Ferro believes that the suspects were members of a gun-for-hire group and may have been carried out kill orders using motorcycles. The police seized stolen motorcycles from the suspect's possession.
Three more suspects are still being hunted down.
Ferro assured that PRO-7 will fight the drug war in a legitimate manner, considering the many criticisms thrown at the way the police is hunting drug suspects. JMO (FREEMAN)