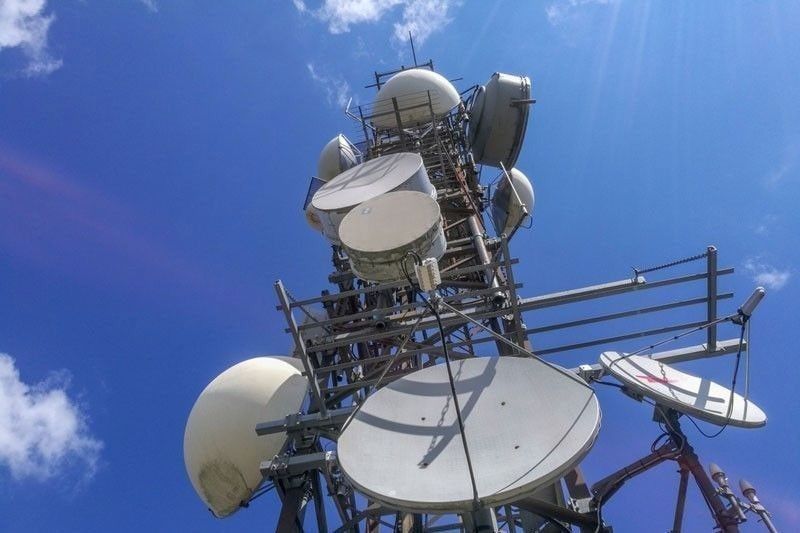 Brigadier General Valeriano De Leon, Police Regional Office (PRO) director, said the office could still "modify" the schedules because they are "just drafts."
STAR/File
Police: Signal shutdown not yet final
CEBU, Philippines — The scheduled time for the cellular phone signal shutdown during the Sinulog Festival might still be changed, a police official said.
Brigadier General Valeriano De Leon, Police Regional Office (PRO) director, said the office could still "modify" the schedules because they are "just drafts."
"There are no final schedules yet," he said.
This despite the National Telecommunications Commission's announcement on the signal shutdown schedules.
The NTC has directed Globe Telecom Inc. and Smart Communications Inc. to temporarily cut off all network services during the celebration of the 455th fiesta of Señor Sto. Niño and Sinulog Festival 2020.
The memorandum indicated that the signal shutdown will be in force from 4 a.m. to 10 a.m. on Saturday, January 18, in the cities of Mandaue, Lapu-Lapu, and Cebu for the fluvial procession; and from 12 noon to 8 p.m. in uptown and downtown Cebu City for the Solemn Procession.
The following day, Sunday, during the Sinulog Grand Parade expected to be graced by President Rodrigo Duterte, the shutdown will start at 3 a.m. and end at 7 p.m. in uptown and downtown Cebu City areas.
The shutdown was requested by PRO-7.
De Leon said he is set to meet with NTC officials to finalize the signal shutdown.
"Meron lang akong mga iilang katanungan on how fast they can revive and how fast we can also shutdown," he said.
Cebu City first imposed a citywide signal shutdown in 2017 after unknown attackers bombed a town fiesta in Hilongos town, Leyte in December 2016. At least 34 people were hurt in the blast. KQD (FREEMAN)