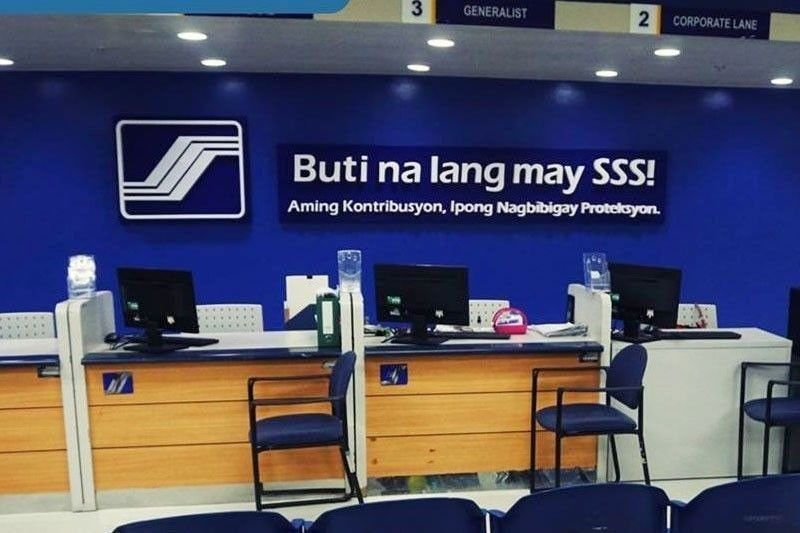 For SSS members: App to make dealings easier
CEBU, Philippines — The Social Security System is encouraging its members to download and use the SSS Mobile Application to make transactions with the pension fund more convenient.
SSS president and Chief Executive Officer Aurora Ignacio said the free mobile application will improve the ease of doing business with SSS and reduce long queues in its branches.
Using the SSS Mobile App, members can easily transact with the SSS anytime and anywhere with their smartphones or tablets instead of visiting the nearest SSS branch, Ignacio said.
The mobile application allows members to view their contributions record, membership information, location of SSS branches, and status of their benefit claim, salary loan, and loan balance.
Members can also update contact information, register at My.SSS, submit their salary loan application and maternity notification and generate and edit Payment Reference Numbers.
As of the end of October 2019, the SSS Mobile App has recorded over 2.38 million downloads.
It is available in the Google Play Store, Apple App Store, and Huawei App Gallery.
The SSS Mobile App requires Android 4.4 KitKat or iOS 8.0 or higher.
Aside from the mobile app, SSS is now providing its members with other online service facilities such as the My.SSS portal on its website (www.sss.gov.ph), SSS Self-Service Express Terminal, Interactive Voice Response System, Text-SSS, and contribution payments through electronic channels.
The pension system added that data shows that as of the end of September 2019, almost six million individual members and more than 504,000 employers have registered in the SSS website.
Using the My.SSS portal, members can view their records, make online transactions, set appointments with their SSS servicing branch, and request copies of their records.
"We are encouraging our members and stakeholders to use SSS online platforms as we transform our services into future-ready operations," Ignacio added. BRP (FREEMAN)