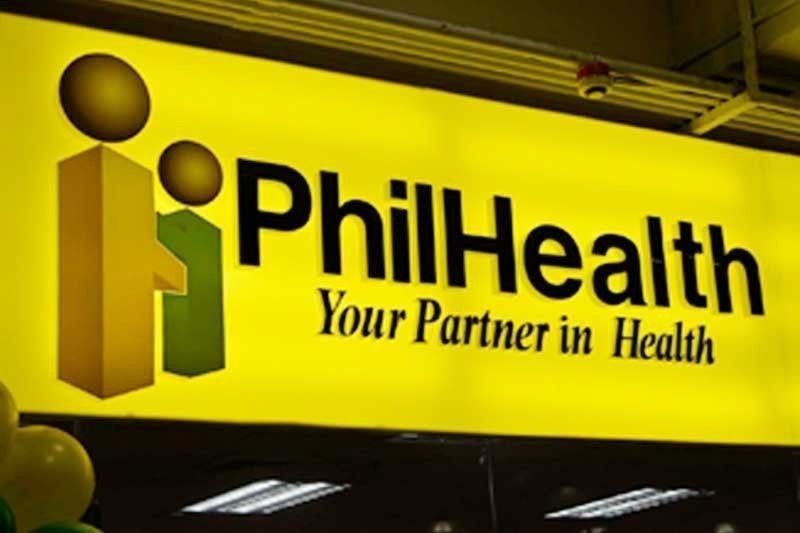 Garcia said further that the reimbursements come from services rendered by the district and provincial hospitals to patients who are either paying or non-paying members of PhilHealth
Capitol gets over P475M payment from PhilHealth
CEBU, Philippines — Governor Gwendolyn Garcia has disclosed that the province has received an income of P475, 833, 906.40 for calendar year 2018 from PhilHealth.
These are from reimbursements for hospital services from the 16 district and provincial hospitals in the Province of Cebu.
She also said that as of October of this year, the Province of Cebu has already received a reimbursement of P370, 043, 979.00 from PhilHealth.
"And there are still two months to go so we are expecting even higher reimbursements from PhilHealth in 2019," Garcia said.
This was Garcia's response to questions that marred the first round of deliberations for the annual budget of the Province of Cebu for 2020. Inquiries as to why the province will still be receiving an estimated income of P185M for hospital fees from PhilHealth were raised because of the implementation of the Universal Health Care Law.
"Naa gyu'y income kay mag-reimbursement man ta sa PhilHealth gud," she said.
Garcia said further that the reimbursements come from services rendered by the district and provincial hospitals to patients who are either paying or non-paying members of PhilHealth. (FREEMAN)