3 Cebu gradstop CPA exam
October 23, 2019 | 12:00am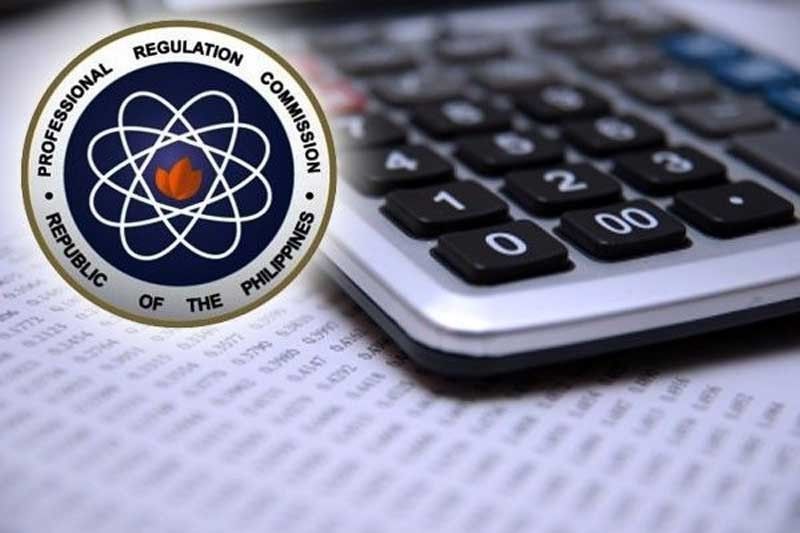 CEBU, Philippines — Three graduates from University of San Carlos (USC) topped the Certified Public Accountants (CPA) licensure exam given by the Board of Accountancy last October 5, 6 and 12.
According to the Professional Regulation Commission (PRC) 2,075 out of 14,492 passed the licensure exam.
Marlou Borbon Alinsonorin from Naga City, Cebu placed second with 89.67%.
Alinsonorin said he gave his best and invested more time in subjects he was weak at.
Despite doubts and frustrations, he said taking a rest is important.
"I rest whenever I feel tired. Rest is a crucial part in preparing for any type of exam," said Alinsonorin who offered a prayer before every first question of every exam.
Alinsonorin also shared: "The CPALE is not for the faint of heart. For those takers who are not fortunate enough this time: I will not say that it is okay because I know for myself that it is not. Just feel the hurt until it hurts no more. After that, make sure that you get back up and fight again!"
Kirk Mole Saromines, also from USC, ranked 4th with a rating of 89.33%. He also uttered prayers before the exam for him to have confidence.
"I was shocked to see my name in the top 10 list of the exam. Honestly, I thought that the exam was hard and my hopes of being a topnotcher is fading away. By the grace of God, He made my dream come true," Saromines said upon learning of the result.
Samantha Mae Colon Mendoza from Barangay Alang-Alang in Mandaue City copped the 8th place with 87.67%.
Mendoza shared that she didn't enter any review center and she just made use of study materials that were available.
Mendoza emphasized that prayer was also a big factor in her success. "I could study every book in the world but this would not have been possible if it wasn't His will. God is really merciful and powerful."
"I was shocked and overjoyed upon hearing the results but at the same time I was also sad. Some of my friends and batchmates weren't able to make it, and it was heartbreaking," said Mendoza.
All three topnotchers attributed their success to their families and friends who supported them.
This year's examinations yielded one of the lowest percentages of passers with only 16.46% from last May 2019, compared to this October's exam with just 14.32% the lowest percentage in recent years. LPM (FREEMAN)