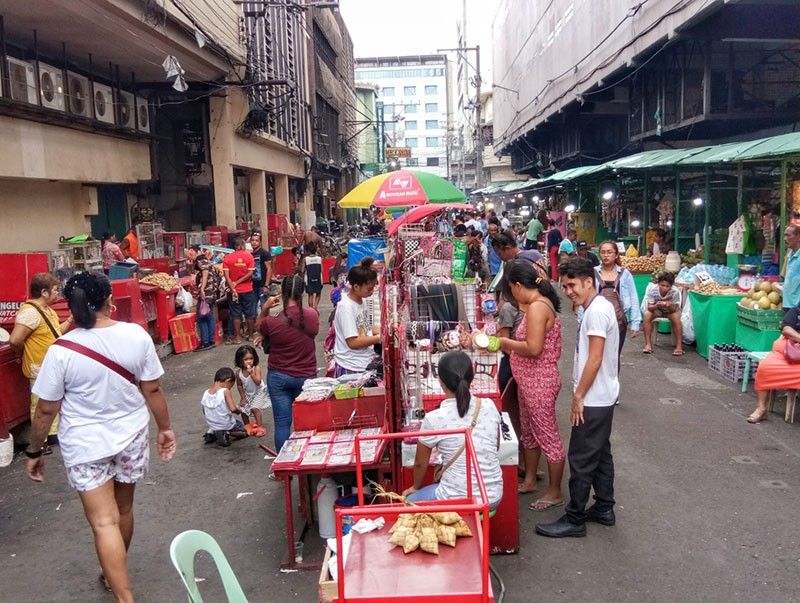 Some ambulant vendors affected by the clearing operations were transferred to the Tabo sa Banay.
Aldo nelbert Banaynal
Vendors' welfare proposal referred to 'law committee'
CEBU, Philippines — The proposed ordinance of Cebu City Councilor Jerry Guardo pushing for the protection of vendors' welfare was referred to the committee on laws.
Guardo is pushing for the creation of the Cebu City Vendors Welfare Council (CCVWC) for the protection of the market vendors.
In the ordinance, the CCVWC is responsible for the formulation of policies and programs that will give protection and security to the registered and accredited vendors and peddlers; conduct surveys for vacant areas for vending, and monitor and ensure the safety of the vicinity of all marketplaces.
The Office of the City Market shall provide for a simplified procedure in registering businesses and establish a system prioritizing vendors for the purpose of assigning their respective workplaces.
All street vendors, ambulant vendors, or peddlers, and market vendors without stalls shall register with the City government and will be required to use their identification cards while vending.
Sanctions will be imposed for failure to comply with the provisions of the ordinance.
The vendors are also responsible for following the rules and regulations to maintain the peace and order in the market, and abide with the health and sanitation rules.
This ordinance shall take effect immediately upon its approval.
Last July 29, the Department of the Interior and Local Government has issued a memorandum to the local government units to re-claim public roads from illegal structures and constructions. GAN (FREEMAN)