Archival pushes green infra for city
September 27, 2019 | 12:00am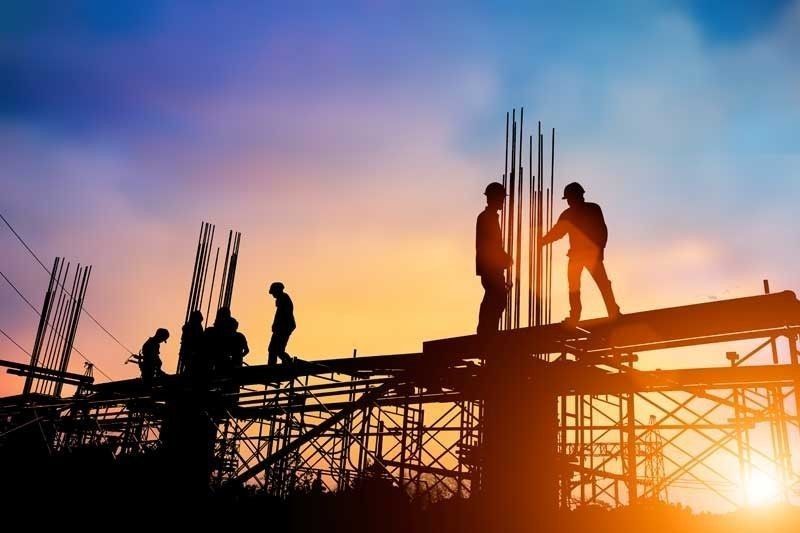 CEBU, Philippines — To counter the effects of climate change, a Cebu City councilor is pushing an ordinance requiring the design, construction or retrofitting of buildings and other structures to meet the minimum standards of a green infrastructure in the city.
Councilor Nestor Archival, Sr. referred his proposed measure to the council's committee on laws, ordinances, and styling for its comments and recommendations.
"Green building brings together a vast array of practices, techniques, and skills to reduce and ultimately eliminate the impacts of buildings and on the environment and human health, and addresses the need and desire for more energy efficient and environmentally friendly construction practices," a portion of the proposed ordinance read.
Archival, who is an environmentalist, said changing the way the buildings are designed, constructed, and operated would allow the city to use green technology in counteracting the effects of climate change and pollution.
A green building or infrastructure is an integrated whole-building approach to the planning design, construction, operation and maintenance of buildings and their surrounding landscape that help mitigate the environmental, economic and social impacts of buildings on the site conservation and sustainable planning, water conservation, energy efficiency, indoor environmental quality and human, among others.
Once approved, this ordinance would cover all vertical structures whether newly-built, renovated, remodeled, or retrofitted for use for commercial, industrial, residential, institutional, or agricultural purposes in the city.
Applicants of building permit should use at least three features of a green building such as; provide alternative source of energy like solar panels or other; installation of skylights; provision of urban green space; use of motion sensor lights; use of led lights; installation of sewage treatment plant; green roof system or plants on the roof; among other technologies.
The Office of the Building Official may revoke the building permit if finds it was obtained by fraud or misrepresentation or the holder of the permit has substantially failed to construct complete facility in compliance with the plans, specifications, among others.
For the developers, land owners and other firms that will comply with the green infrastructure, the city government will establish a system of tax discount for the companies that are compliant with the following; use of renewable energy, use of energy efficient technology, provision of open spaces, and use of environment-friendly materials.
An evaluation committee will be created to formulate the guidelines on the tax discount. The composition will include the city treasurer, city assessor, CENRO head, City Building Official, City Planning and Development Office, and two non-government organizations.
The OBO will be tasked to implement the ordinance once approved by the City Council and signed by Mayor Edgardo Labella. — FPL (FREEMAN)