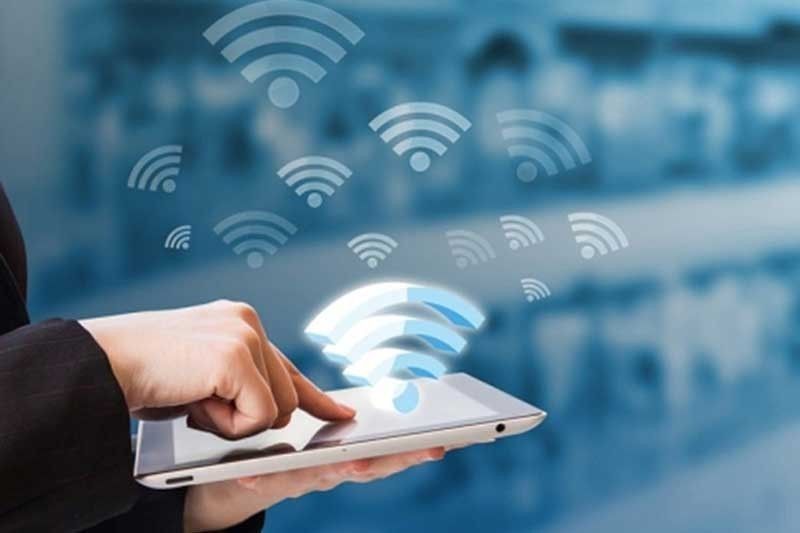 Free wi-fi zones around province expected soon
CEBU, Philippines — Different areas in Cebu Province, particularly the provincial hospitals, may soon have free wi-fi zones after a resolution filed by the Provincial Board to this effect was approved during their last session.
It was Provincial Board Member Jerome Librando of the 7th District who filed a resolution supporting the move of the Department of Information and Communications Technology (DICT) to provide free wi-fi in public areas, particularly hospitals.
The "Free Wi-Fi Initiative" by DICT is pursuant to Republic Act 10929 or the Free Internet Access in Public Areas Act.
This law was signed on August of 2017, mandating the government, including local government units such as the Cebu Provincial Government, to provide wi-fi in public areas in recognition that communication and information play vital roles in nation-building.
This effort by DICT is also upon the request of President Rodrigo Duterte for the DTI to prioritize public wi-fi points among other projects considered by the department.
DICT aims to provide 10,000 wi-fi hotspots in public areas in the country by next year. They also plan on tripling that number by the end of the Duterte administration.
"This August body sees the significance of this program is to provide a more effective and efficient tool of communication by providing patients with free internet access to easily communicate with their relatives," the resolution filed by Librando read.
Copies of the resolution will be sent to the Secretary of the Department of Information and Technology, Secretary Gregorio Honasan II, and the Provincial Information Office. — BRP (FREEMAN)