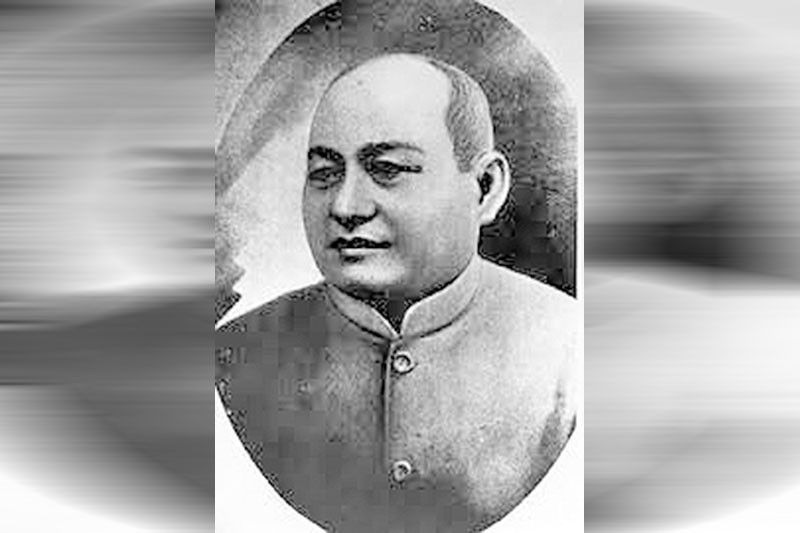 Top 100 Cebuano Personalities: Don Pedro R. Cui
(The Freeman) - July 15, 2019 - 12:00am
CEBU, Philippines — Born on February 22, 1847 to Miguel and Maria Revilles. Don Pedro Cui graduated Bachelor of Laws at the University of Santo Tomas and became a lawyer.
He briefly practiced his profession to concentrate his tobacco business. Cui was a member of the Ayuntamiento of Cebu and was designated as Auxiliary Justice of Audencia Territorial of Cebu during the Spanish Occupation. He later on became a councilor of then Municipality of Cebu.
On February 13, 1846, together with his younger sister, Benigna, Don Pedro founded the Hospicio de San Jose de Barili in Barangay Guibuangan, Barili town.
Hospicio's primary purpose is to provide free care for the indigent, incapacitated and helpless individuals. Before he died on June 5, 1926, Don Pedro Cui donated all his properties to the Hospicio. Until today, the Hospicio de San Jose in Barili continues to serve the aged and incapacitated persons.