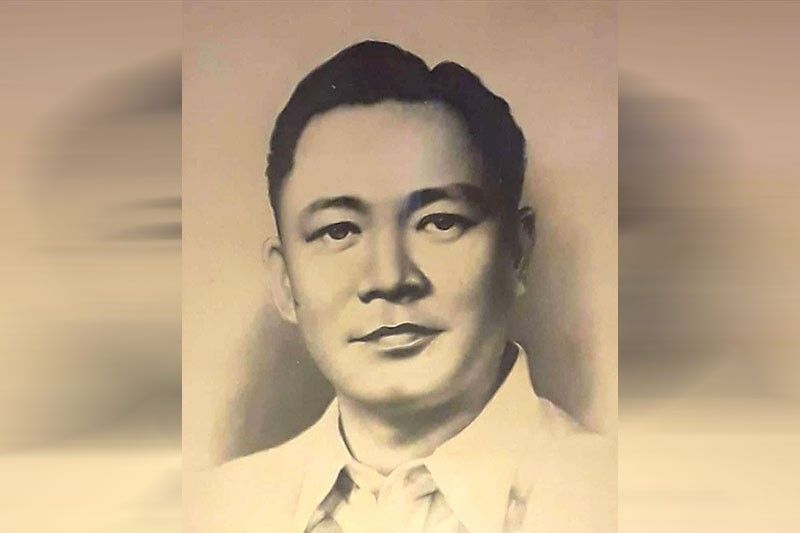 Top 100 Cebuano Personalities: Jose Briones
(The Freeman) - June 27, 2019 - 12:00am
CEBU, Philippines — A son of Cebuano legislator Manuel C. Briones, Jose was elected governor of Cebu in 1956 and got reelected in 1959. Like his father, he was well-known and respected in the province.
During his term, Briones prioritized building and maintaining facilities for the public such as puericulture centers, schoolhouses and roads. He also provided negotiating assistance to the different municipalities and programs like reforestation.
The anti-Osmeña forces tried to divide the province in Briones' last year but failed. In 1961, Briones ended his term as governor and was elected as representative of the old second district in Cebu which at that time composed of Cebu City, Mandawe (now Mandaue City), Consolacion, Liloan, Compostela, Cordova, and Opon (now known as Lapu-Lapu City).